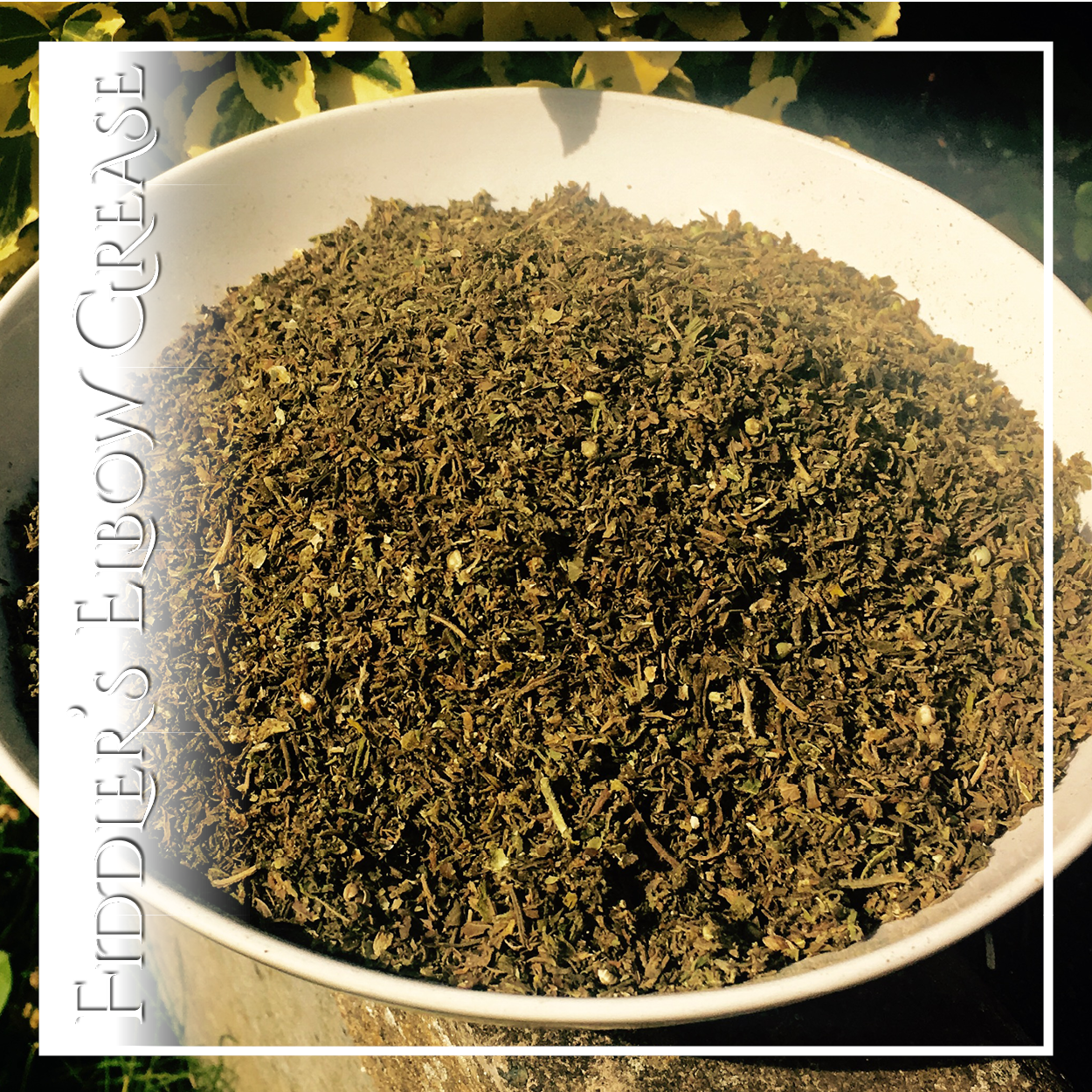 Organic Hemp Tea - Loose - 50g
FEGD036
| | |
| --- | --- |
| Quantity - | Price |
| 2 - 3 | $7.16 |
| 4 - 6 | $6.85 |
| 7 - 9 | $6.54 |
| 10 + | $6.22 |
Just add a teaspoon of this marvellous loose organic hemp tea to a cup of boiling water (or half fill a tea strainer) and steep for 4 to 5 minutes.
Maybe add a slice of lemon and sweeten if you wish? It can be cooled
and served as an iced tea or added to cordials or smoothies.
A refreshingly versatile tea!
Hemp tea is made simply by drying the leaves of Felina and
Futura strains of hemp plants. Cannabinoid and terpene extracts from
the plant and bind to lipids during any heating process. For the best and
full properties, the tea should be steeped for several minutes with some
type of fat like milk, cream, or coconut oil.
Without fat included in brewing, users will only get the benefits of
antioxidants, fatty acids and the tea's sweet, subtle flavour rather
than active cannabinoids
Our tea is provided by Zenon Hemp Farm in Lithuania.