Loyalty Points
Loyalty Points
We are now offering Loyalty points to each customer when they purchase products through our online shop. These points can be redeemed as a cash discount against any products listed and available.
50 points = £1.00
Referral Loyalty Points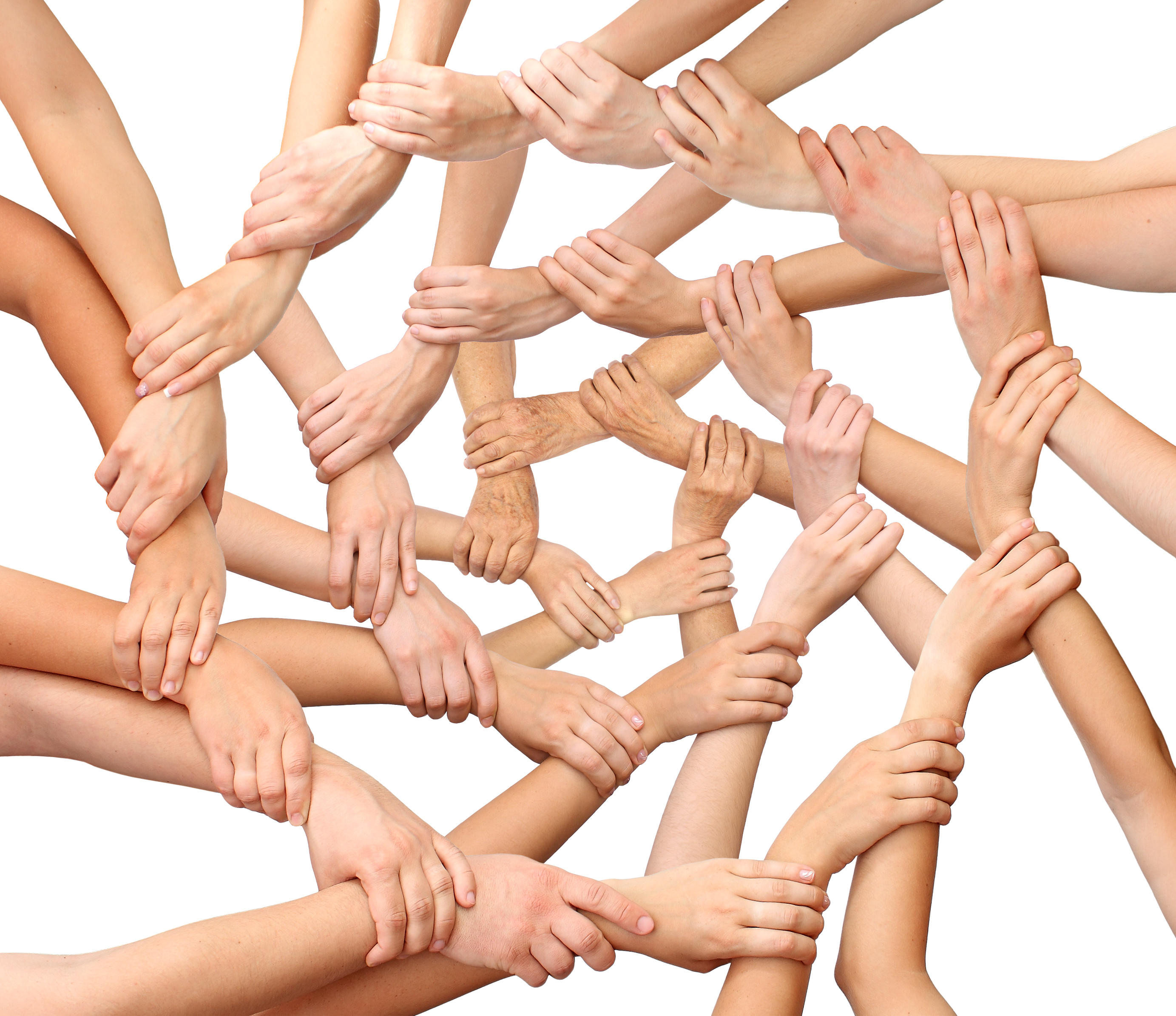 How it works
Registered customers will be provided with a unique link (URL) which they can give to their friends.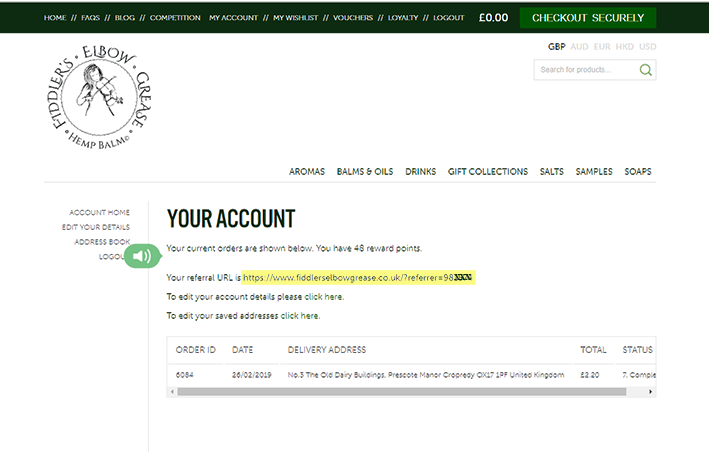 You can find your link here on your account page
The link will send any user who visits it to the Fiddler's Elbow Grease home page.
It will then place a cookie on their website and track any purchases they make.
When a user that has visited the link makes a purchase we can reward you for giving them the link with reward points
(Reward points can later be redeemed for a cash discount in our online shop).
We also reward the new customer that you have acquired with a points discount.
NB: This is not available to trade customers as they receive discount.
Loyalty Points - Terms and Conditions
ELIGIBILITY
Fiddler's Elbow Grease (FEG) reserves the right at its sole discretion to modify, suspend or cancel the Loyalty Programme, without notice or advance warning. Additionally, if we believe there has been a violation of acceptable use of our Loyalty Programme. We also reserve the right to revoke any and all reward points if we feel the participant has tried to abuse the Loyalty Programme in any way.
PRIVACY
One of our top priorities is to ensure your personal information and data remain safe and secure at all times. Please review our Privacy Policy. By participating in the programme, you are agreeing to Fiddler's Elbow Grease's collection and use of your personal information and acknowledge you have read, understand and accept our privacy policy.
LIMITATION OF LIABILITY
By entering into our Loyalty Programme, participants release and hold FEG and any affiliated companies and employees from any and all liability of any injuries, loss or damage of any kind arising from or regarding this loyalty programme or acceptance or use of any points given.
No responsibility is assumed for any computer, telephone, cable, network, satellite, electronic or Internet hardware or software malfunctions, failures, connections, availability or garbled or jumbled transmissions, or service provider / Internet / web site / use net accessibility or availability, traffic congestion, or unauthorised human intervention. Though the above causes are not exhaustive & changes to the same can or will be made at the sole discretion of FEG as and when required without giving notice or any form of communication to Loyalty scheme members as individuals or groups.
ADDITIONAL LOYALTY DISCOUNT OFFERS
Provided that the customer's e-mail settings do not prevent them from participating in the Loyalty Programme, they will also be entitled to receive additional, exclusive point offerings and offers available only to the Loyalty Programme members! With every purchase, the customer's status in the Loyalty Programme grows, increasing their pre-set loyalty discounts. Moreover, this will also increase and improve their exclusive additional point offers.
GENERAL CONDITIONS
Customers will be automatically entered into FEG's Loyalty Programme once they create an online account at www.fiddlerselbowgrease.co.uk and place their first order. Further, by accepting the loyalty points, each customer agrees to release and hold harmless FEG, its licensees, affiliates, subsidiaries, merchant partners, advertising and promotion agencies and their respective directors, officers, employees, representatives and agents from any and all liability for any injuries, loss or damage of any kind to person, including death, and property, arising in whole or in part, directly or indirectly, from acceptance, use or misuse of the loyalty discounts or participation in any FEG loyalty Programme related activity.
This Loyalty Programme is void where prohibited by law.
FEG reserves the right, at its sole discretion, to disqualify any individual it finds, in its sole discretion, to be tampering with the entry process or the operation of the Loyalty Programme; to be in violation of the Conditions of Use of the web site, to be acting in violation of the sites Policies and Procedures; or to be acting in a disruptive manner, or with intent to annoy, abuse, threaten or harass any other person.
Any use of robotic, automatic, macro, programmed or like entry methods will void all such entries by such methods. In the event of a dispute as to entries submitted by multiple users having the same e-mail account, the authorised subscriber of the e-mail account used to enter the Loyalty scheme at the actual time of entry will be deemed to be the user and must comply with these rules.
The authorised account subscriber is deemed to be the natural person who is assigned an e-mail address by an Internet access provider, on line service provider or other organisation, which is responsible for assigning e-mail, addresses or the domain associated with the submitted e-mail address.
Fiddler's Elbow Grease will prosecute any fraudulent activities to the full extent of the law.
Thank you for participating in the FEG Loyalty Programme!