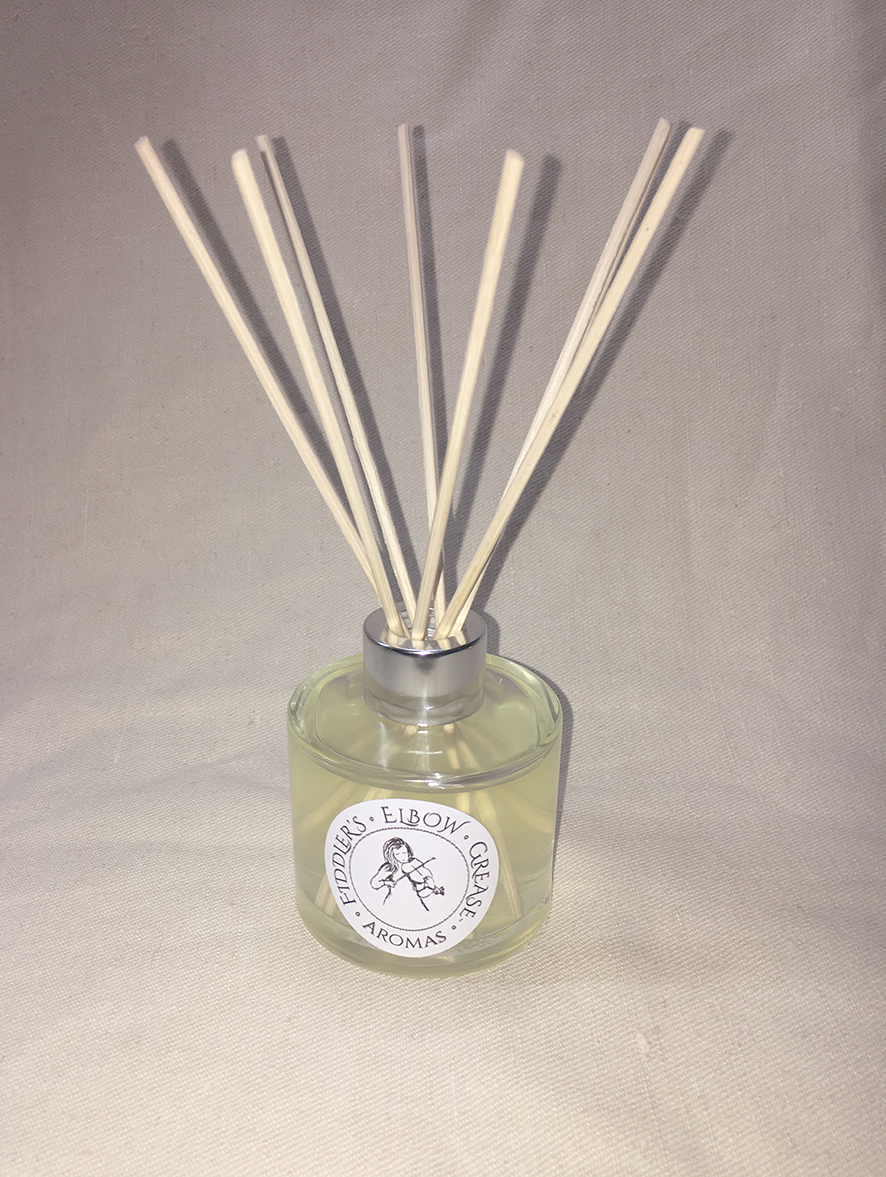 Reeded Room Diffuser
Fill your room with the incredible scent of your favourite aroma from our Original balm collection.

Our reeded diffusers use the finest essential oils and are a natural way to create the perfect ambience throughout your home or workplace. Simple to use, yet highly effective, just pop the reeds in and you're done. No need for flames or electricity.

Expertly crafted, these luxury diffusers are long-lasting and effective all day long, month after month.
They make the perfect gift for any occasion!

We recommend regularly turning the reeds to maximise the impact of the fragrance.