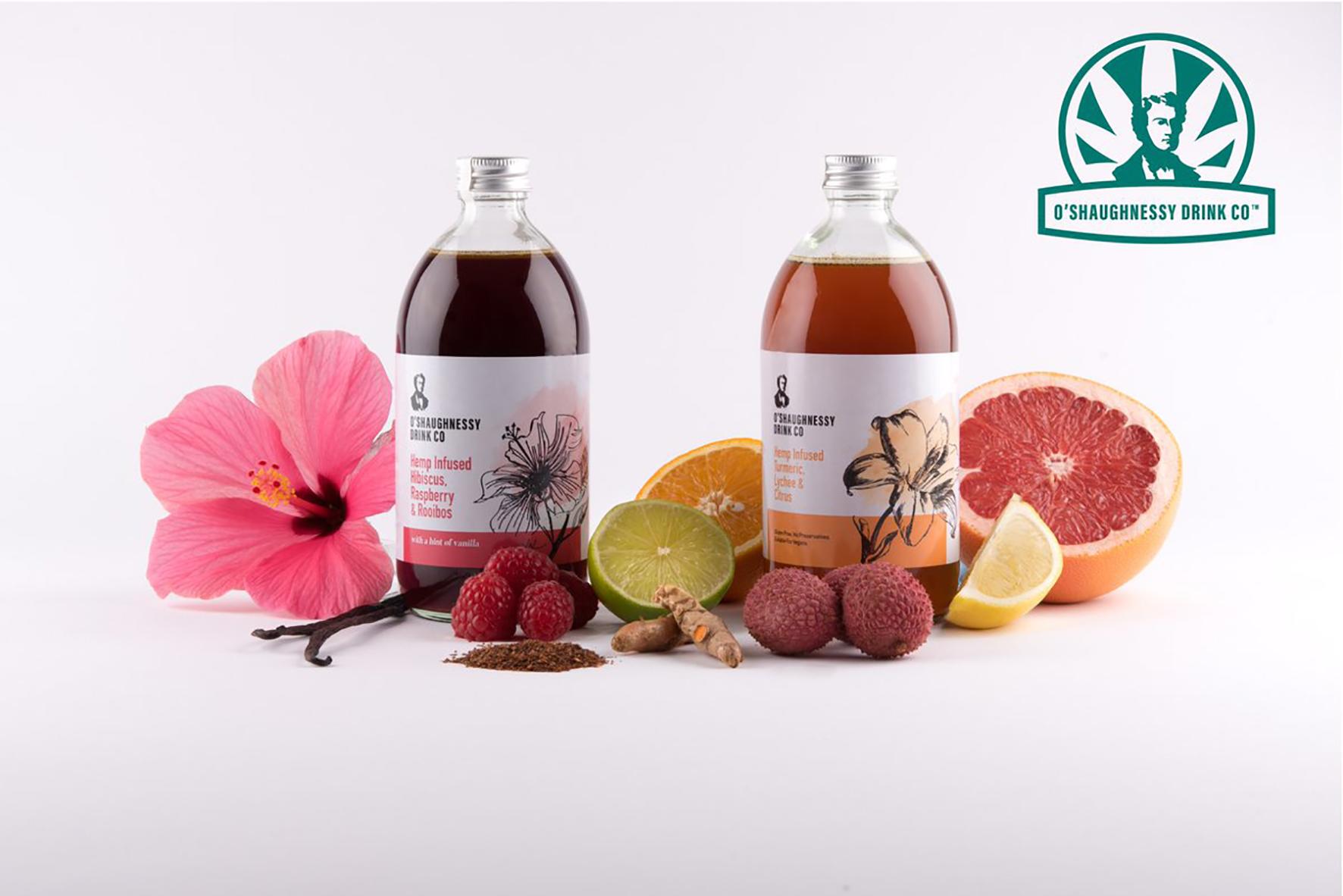 O'Shaughnessy's Hemp Infused Cordial
FEGD030
| | |
| --- | --- |
| Quantity - | Price |
| 0 + | $0.00 |
NOW AVAILABLE TO ORDER 
O'Shaughnessy's Drinks Company - The first UK Hemp CBD infused 
botanical all natural sugar free flavoured supplement drink company.
There are two flavours of this wonderful cordial:
Hibiscus, Raspberry & Roobos,
 and Lychee, Turmeric and Citrus
contains Vitamins B3, B6, B7, B12 and sweetened with Stevia
Each 250ml serving contains 5mg CBD with approximately 18 servings 
in a bottle.
Directions: Shake the bottle, measure and mix 28ml with 250ml of still
or sparkling water.