Open Days at the Unit

Every few months we hold an open day at the FEG Unit at Prescote Manor, Cropredy, to show you our products.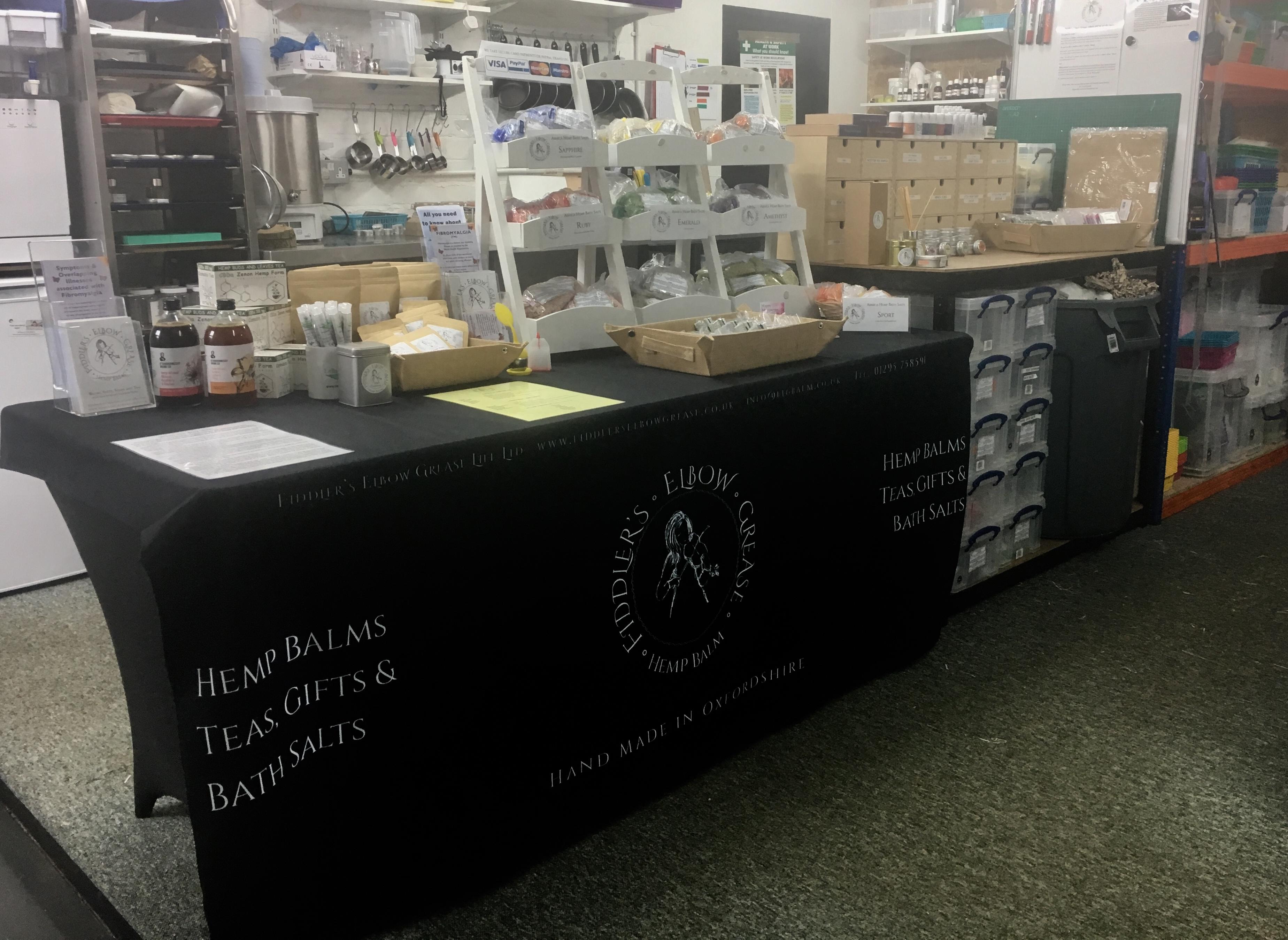 This means that you can come and see us for a chat, smell and sample products, and even have a cup of tea.
Our next Open Days are:
Saturday 30th of November (Siân's Birthday - so there will be cake!)
Saturday & Sunday 21st & 22nd of December
We will be open from 10am to 4pm and will have most, if not all, products set up for your perusal.
How to find us:
We use a super little app called 'What 3 Words' - https://w3w.co/distilled.artist.events This app is compatible with Google Maps and will direct you straight to our door.
Our postcode is OX17 1PF and will direct you to the area. Then you'll need to look for 'The Old Dairy Buildings' and find No.3