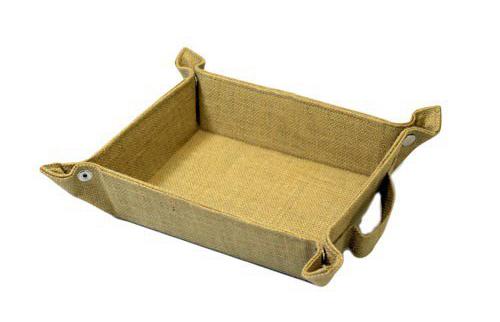 Gift Tray - Pick your own - Small
Now you can put your own tray together. 
Make your own selections and we'll put it into a beautifully functional Jute Spa Tray, add a few surprises and we'll put an extra gift in and seal it together.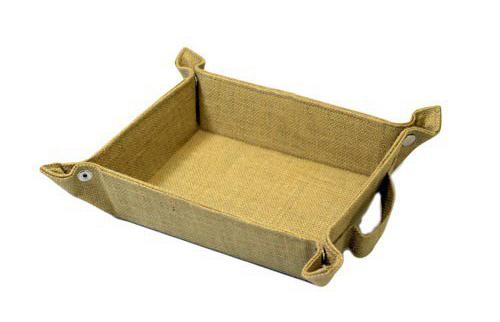 You can also have it gift wrapped.
Tray Size is :  19 x 24 x 7 cm