Friend Referrals
On average, 10 people per month take advantage of their own referral URL in their account.
We love it when you tell your friends about us, so why not reap a reward for doing it?

All you have to do is:
Log in to your account then go to the product page you think your friend would like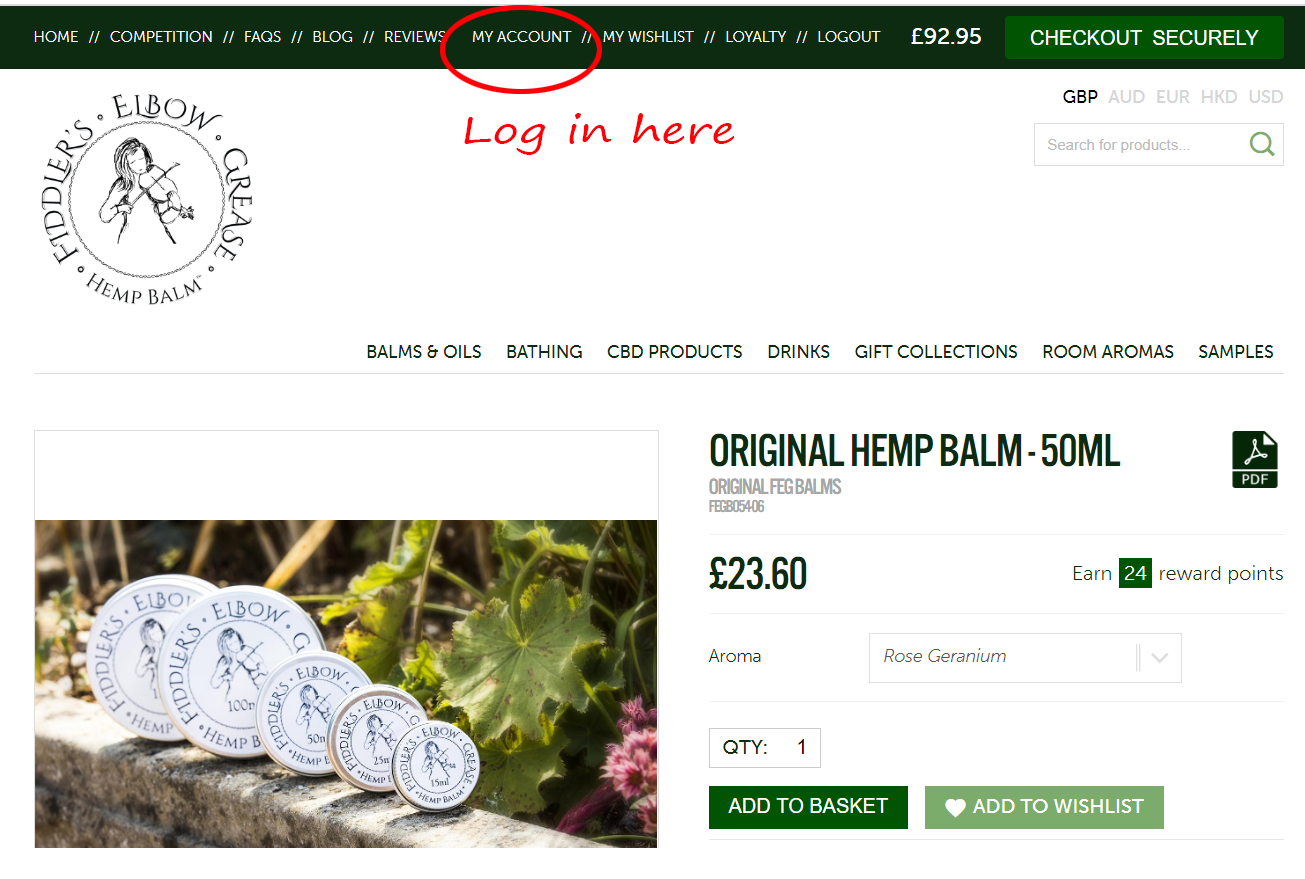 Scroll to the SEND MESSAGE button

Insert your friend's email address and send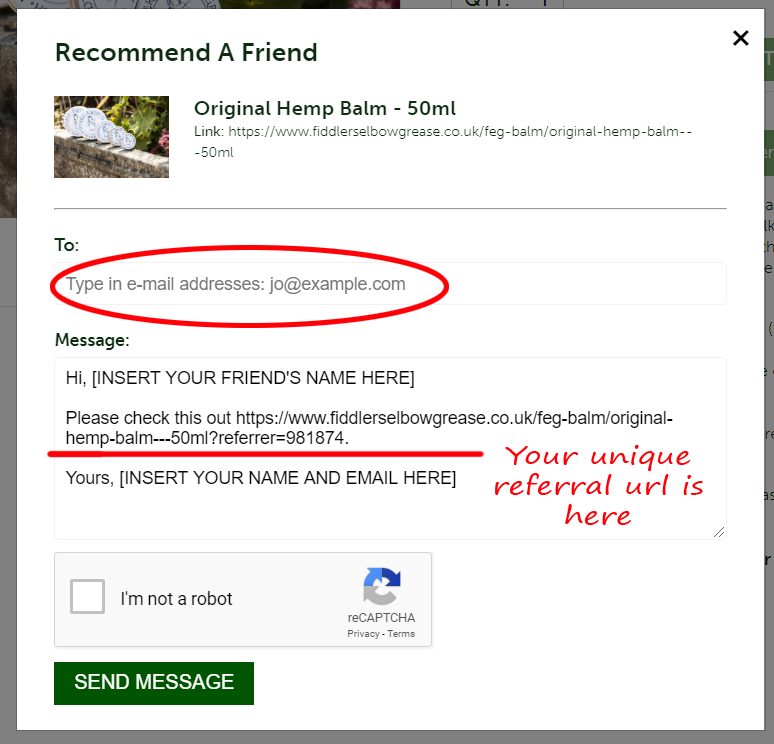 It's all done for you, including the bit where your URL is added to allow you to gain points when they make their first purchase.