Competition Time!
Win a FEG Christmas Bauble
Just click here to be linked to our competition page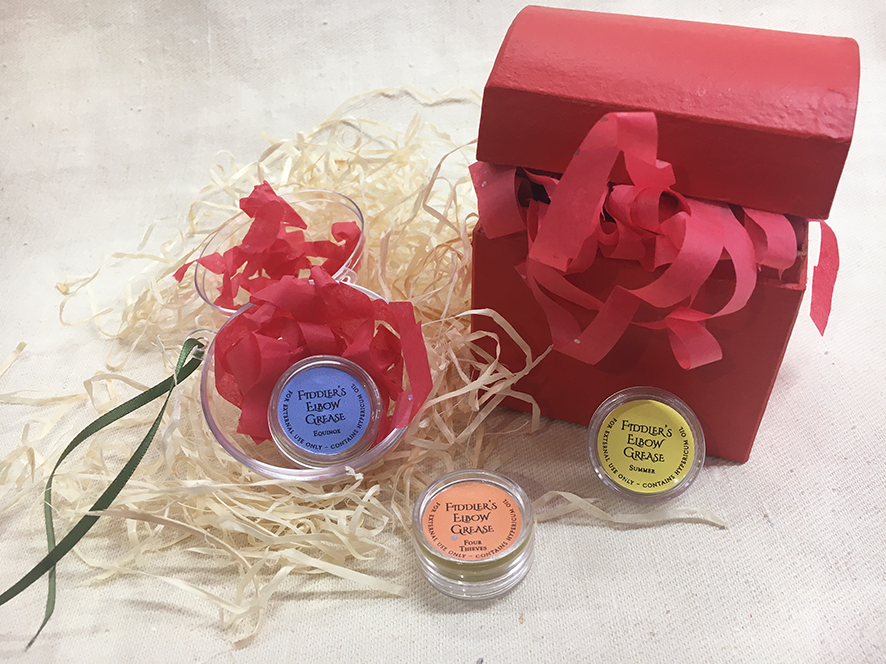 Our pillar box red mini chest will contain three Samples of our most recent aromas in the Original Balm in a beautiful bauble.
Quick Quiz about FEG too!
Three baubles to be won!
Multiple chances every day to enter by sharing with friends by email, social media through Facebook, Twitter, Instagram and Pinterest.