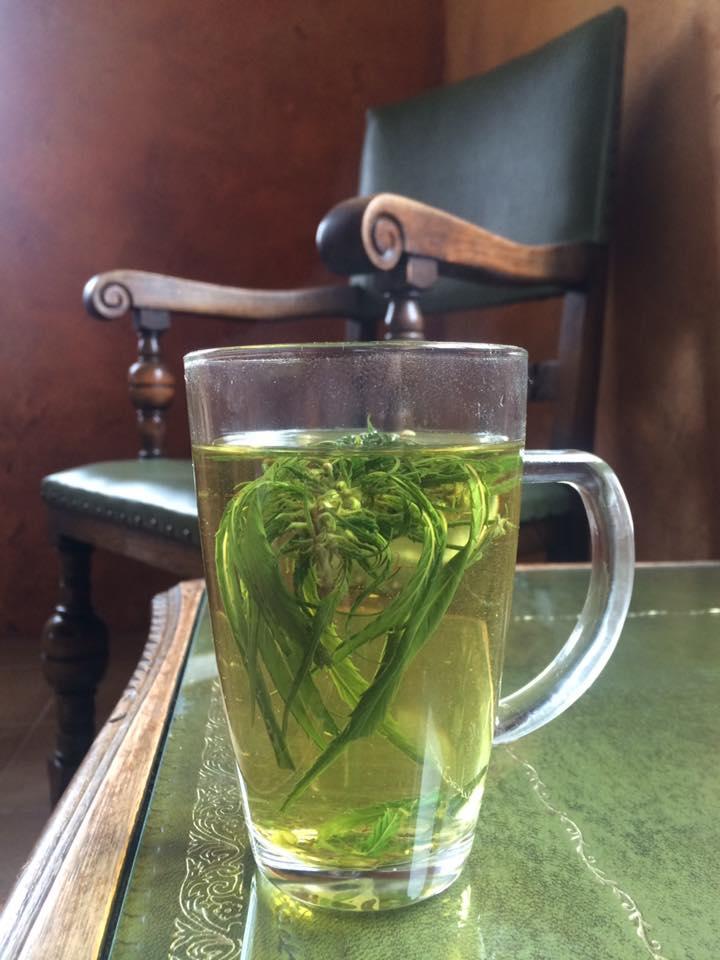 It's funny how Social Media plays a large part of our lives and business. I'm also a support group owner of CBD Users UK on FaceBook. It has over 47,000 (edited Sept 18) members and some very tight rules. It allows the admin and moderation team to keep things directed at member support and not constantly firefighting!
One of those is STRICTLY NO ADVERTISING. We allow members to recommend through experience but many companies have tried and failed to advertise their own products. I am in contact with many company owners - one of which is Aivaras Trainovicius - a hemp farmer from Lithuania.
Aivaras and his wife Renata, own Zenon Hemp Farm some 20km outside of Vilnius, the capital. He and I got chatting through messenger and I tried some of his hemp tea. He was keen to show me the plant laboratory reports and zero pesticide reports. Apart from that his hemp tea tasted lovely and was a good price too.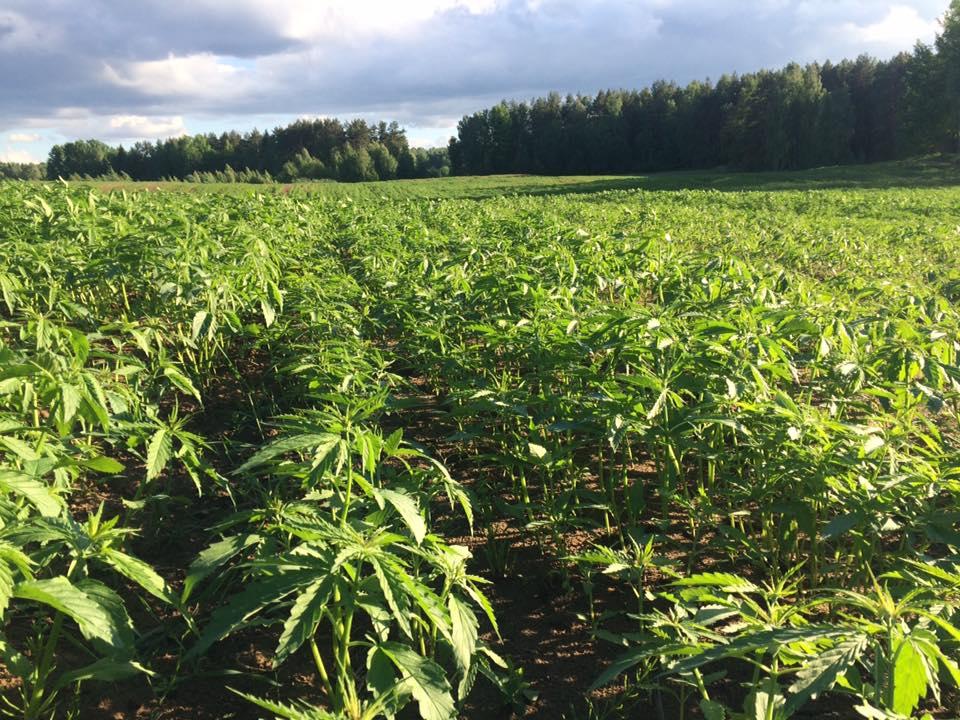 It was the bulk price that enabled me to experiment and develop our balm base. My only other concern was getting bulk into the UK. That too was proved not to be a problem with all paperwork in order. I set up another group with Aivaras - Zenon Hemp Farm Tea Group - this is quite happily increasing in numbers too.
I've sent some balm samples to Lithuania and it's been great to see my product photographed in the field from whence it came! I've even decided to take a holiday in Lithuania solely based on the great fortune of virtually meeting Aivaras and Renata.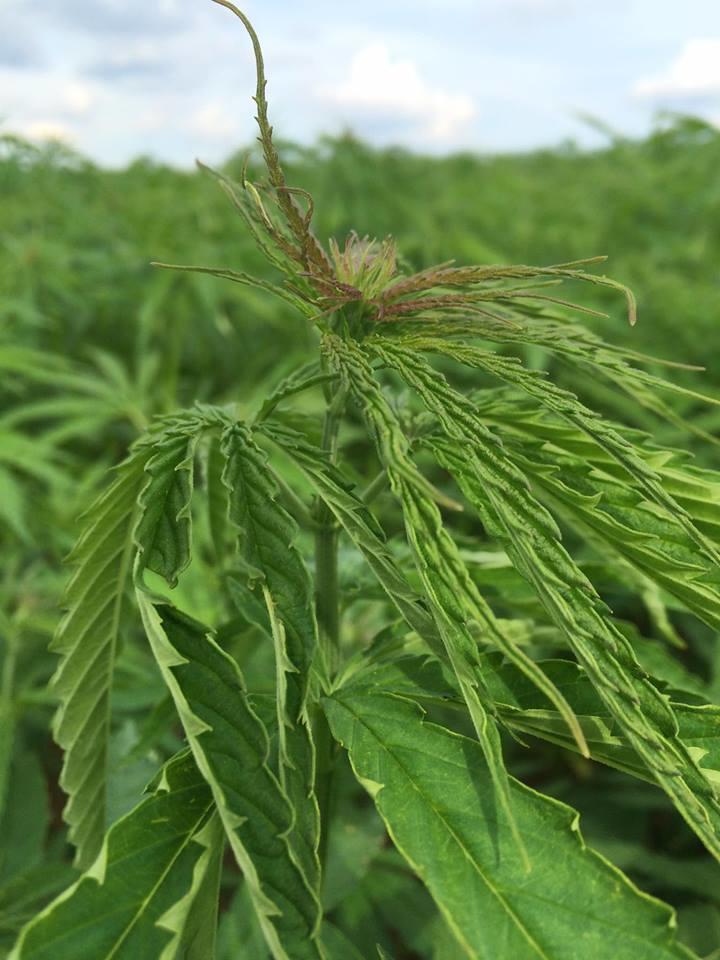 Zenon have developed a few other products from the farm - Hemp seed salt, trichomes (hemp 'pollen') and tea bags. Be sure to visit Zenon Hemp Farm here
https://www.facebook.com/ZenonHempFarmpage/

https://www.facebook.com/groups/ZenonHempFarmTea/


If you haven't seen it before then why not take a look at our Tea Caddy Gift Set? It's the ideal present for the tea lover in your house! - click here for more details: