In 2018, Sian visited Zenon's Hemp Farm in Lithuania
Aivaras and his wife Renata, own Zenon Hemp Farm some 20km outside of Vilnius, the capital. He and I got chatting through messenger and I tried some of his hemp tea. He was keen to show me the plant laboratory reports and zero pesticide reports. Apart from that his hemp tea tasted lovely and was a good price too.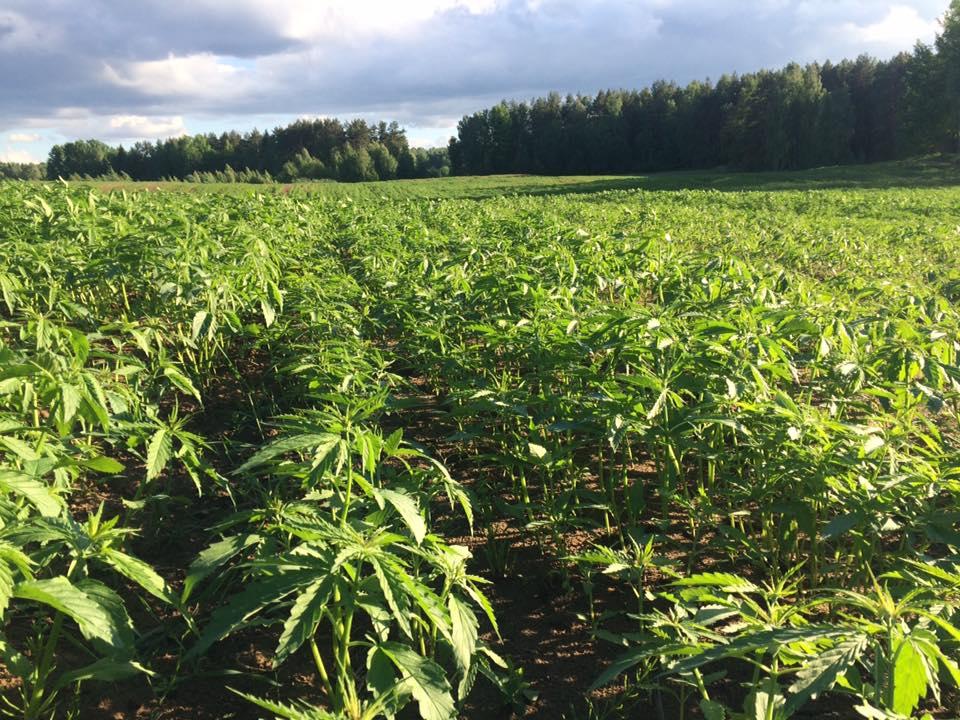 It was the bulk price that enabled me to experiment and develop our balm base. My only other concern was getting bulk into the UK. That too was proved not to be a problem with all paperwork in order.
I've sent some balm samples to Lithuania and it's been great to see my product photographed in the field from whence it came! I've even decided to take a holiday in Lithuania solely based on the great fortune of virtually meeting Aivaras and Renata.
We've been regular customers with Zenon as they are Organic and provide all the documentation to prove that it is what they say it is - cannabinoids and a lovely terpene profile.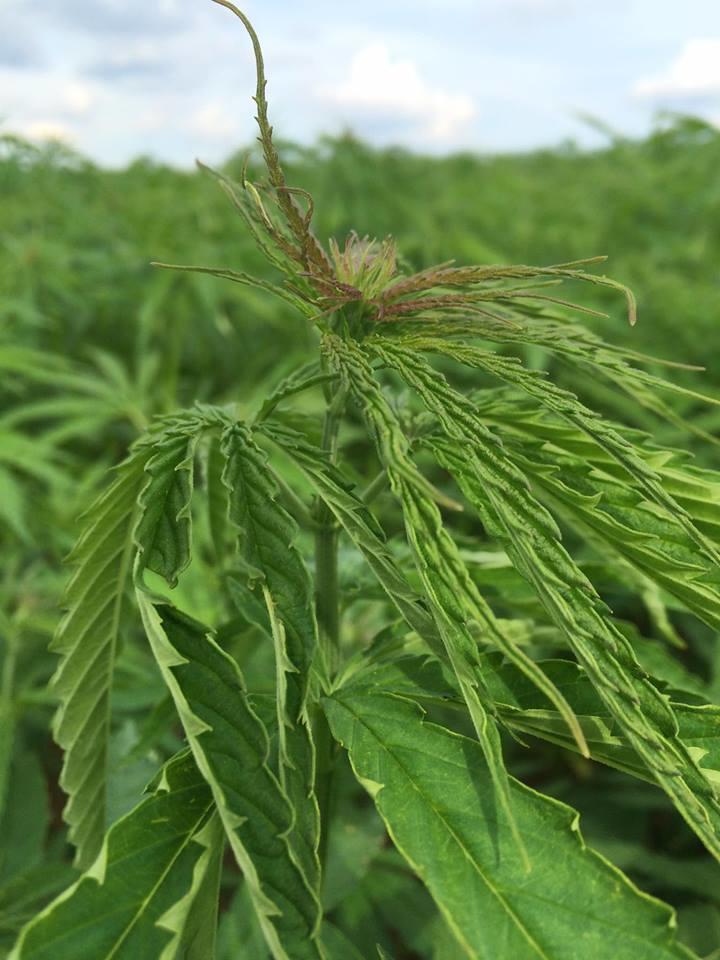 We sell in 10g sample packs, 50g and 250g packs.