After more than two years in the industry, we have finally found a CBD oil that we are happy with.
There have been many offers on the way, but research takes time. We didn't go with the cheap and cheerful - that has its own issues. It's never about making a quick buck. We wanted something that was a sustainable business model, to ensure that we can always provide you with a reliable consistent source of CBD for your future. The right profile, the right strengths, the right taste, but mainly for you, the customer, the right price. It hasn't been an easy ride finding a supplier who can guarantee that we get what we want, for you.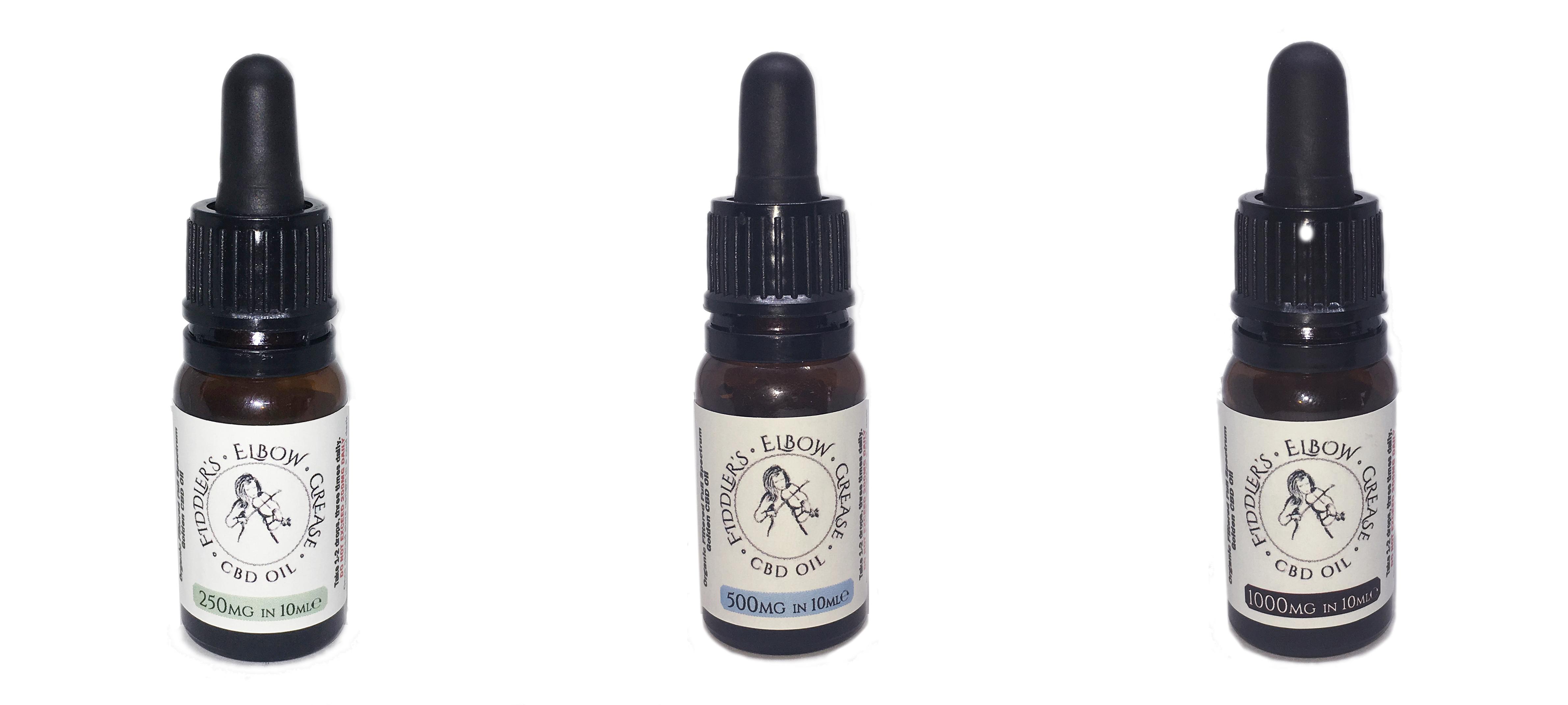 2.5% or 250mg in 10ml 5% or 500mg in 10ml 10% or 1000mg in 10ml
To start, we offer three strengths:
250mg - a good all-round starter oil
500mg - an everyday regular oil
1000mg - for those with an increased need for potent cannabinoids
These oils also come in small 1ml sample sizes. Only 30 of each will be available every month so keep looking out for announcements.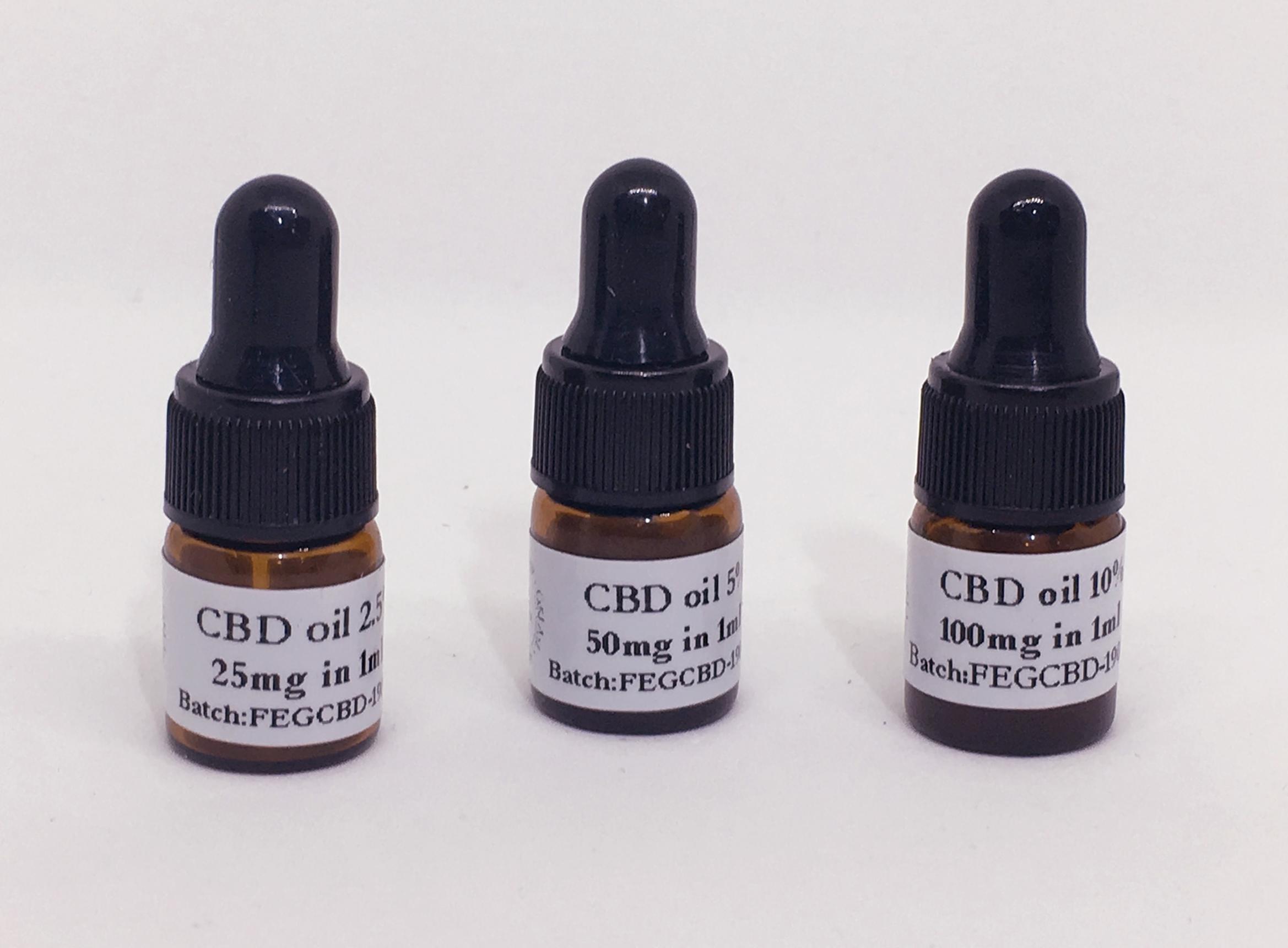 OK, so CBD oil has to have a little flavour
The terpenes in the oil work in a compliment to the cannabinoids within it. We needed to find something that wasn't too bitter, easily absorbed and wouldn't put customers off with the smell or look. Our supplier's lab reports for the 5% and 10% show a good balance of cannabinoids and Beta-caryophyllene.
We will, of course, be adding to our range as and when we find the right products and suppliers. By creating an account, you will have the option to join our mailing list to be kept in touch with new product and company announcements.