OUR BLOG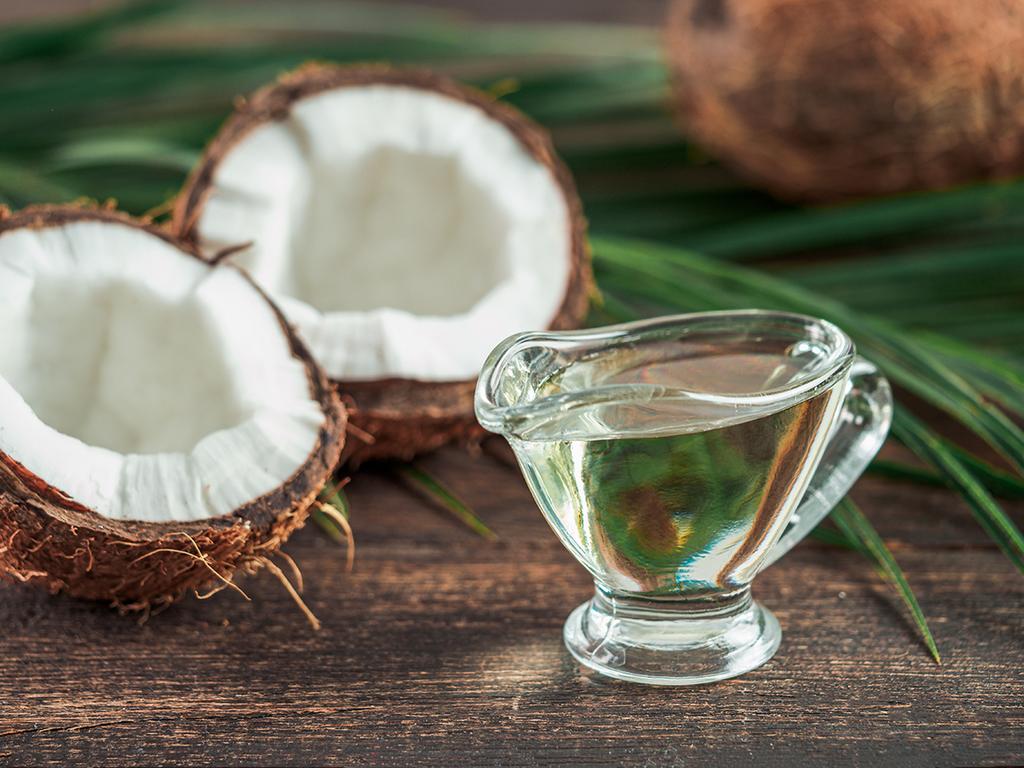 Our MCT Eliquids...
19th October 2019
MCT is incredibly versatile, it can be taken orally or vaped and is ideal for those who want to avoid a PG/VG carrier. It's colourless and tasteless which means unlike VG it won't affect the taste of your e-liquid. Particularly important when terpenes are present, allowing you to appreciate all…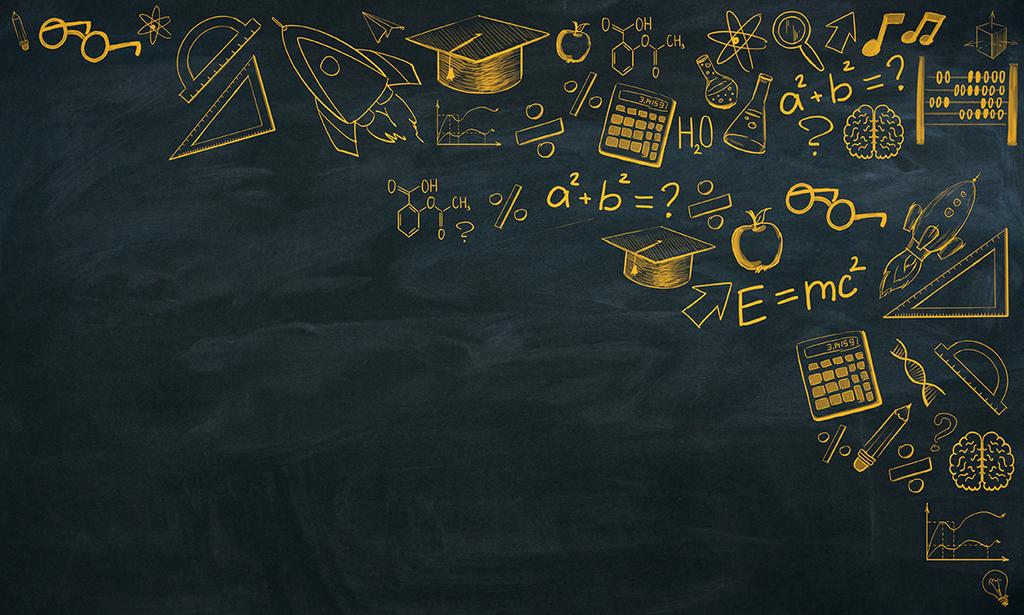 Did you know that...?
19th October 2019
Not all people who vape are smokersOver the past 10 years, there has been a big increase in vaping. Figures from the BBC show that number of vapers has been increasing rapidly - from about seven million in 2011 to 41 million in 2018. Doctors, public health experts and cancer…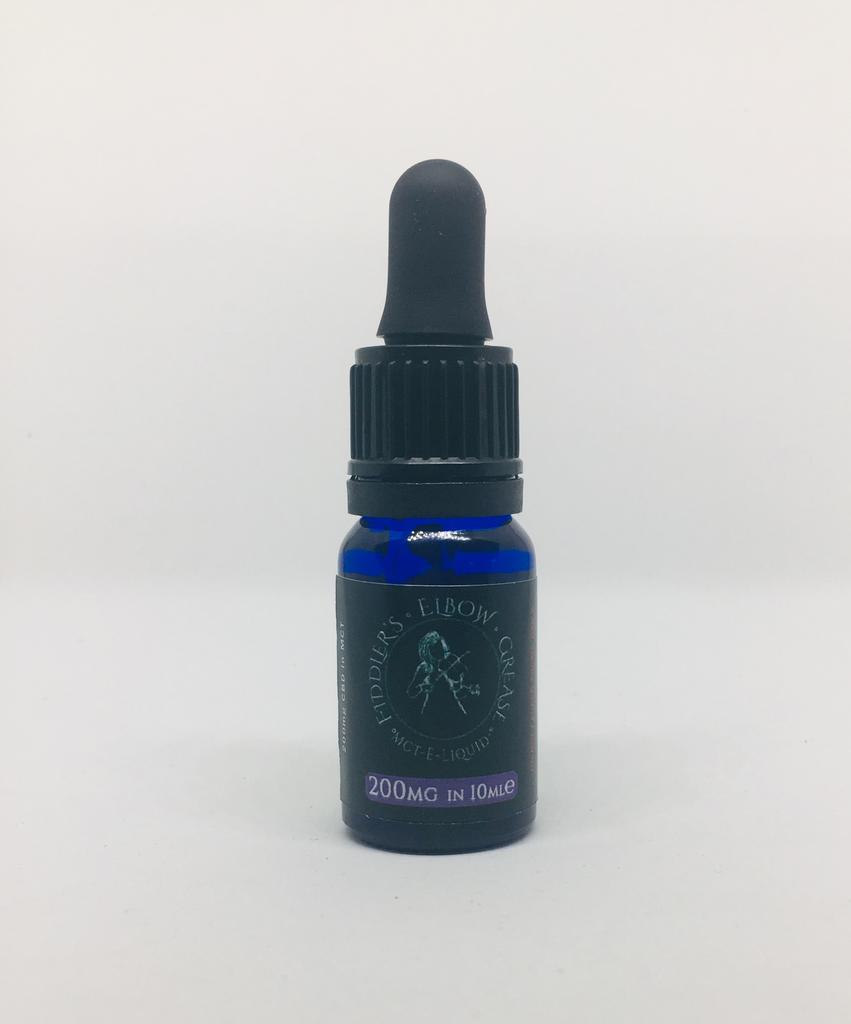 Eliquids: What's the difference between what you get in a petrol station and what we sell?
24th September 2019
Vaping has been around for 10 years and more. It has assisted many people to stop smoking but in recent years it has been another method for getting CBD into our systems and there are some great eliquids out there. I am a sneaky smoker. I have been for years and…