OUR BLOG

CannabinOil - CBD oil isn't just CBD.
10th January 2020
CBD oil or more accurately, our aptly named CannabinOil, contains a multitude of other cannabinoids. In fact, the cannabis plant has over 120 cannabinoids present and they're discovering more annually. It also has terpenes (including monoterpenes and sesquiterpenes) and bioflavonoids. By now you're probably familiar with cannabinoids, especially the most common…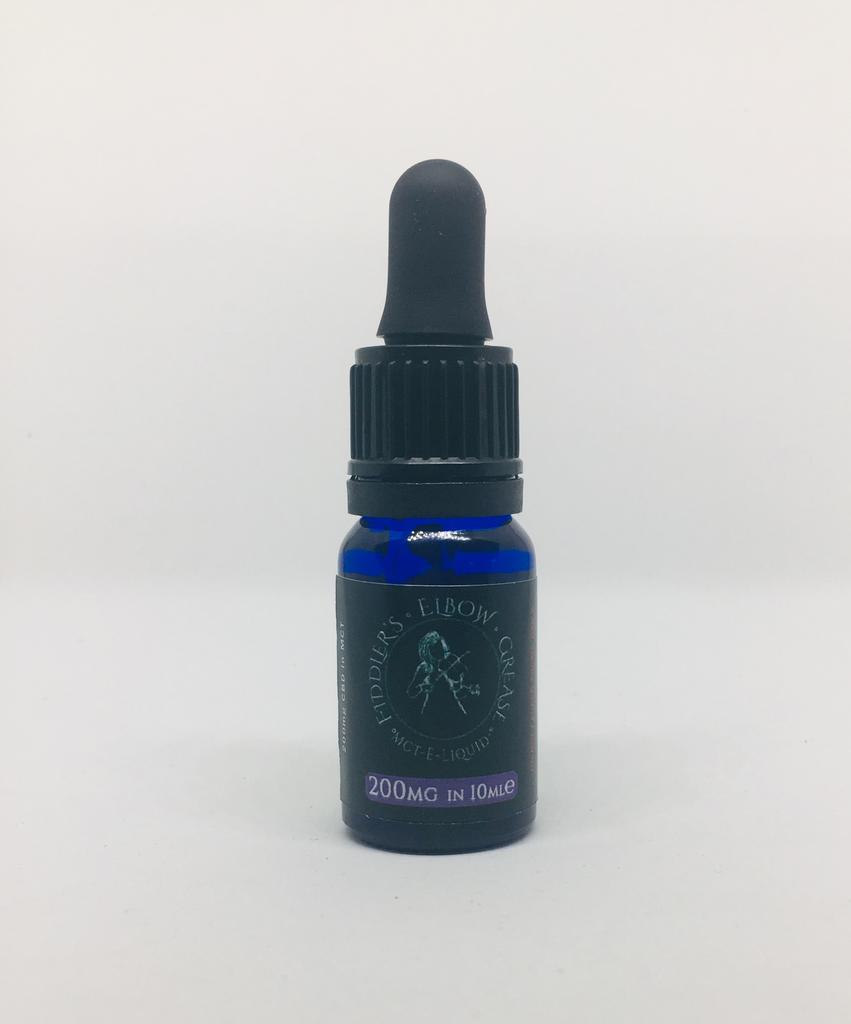 Eliquids: What's the difference between what you get in a petrol station and what we sell?
24th September 2019
Vaping has been around for 10 years and more. It has assisted many people to stop smoking but in recent years it has been another method for getting CBD into our systems and there are some great eliquids out there. I am a sneaky smoker. I have been for years and…