OUR BLOG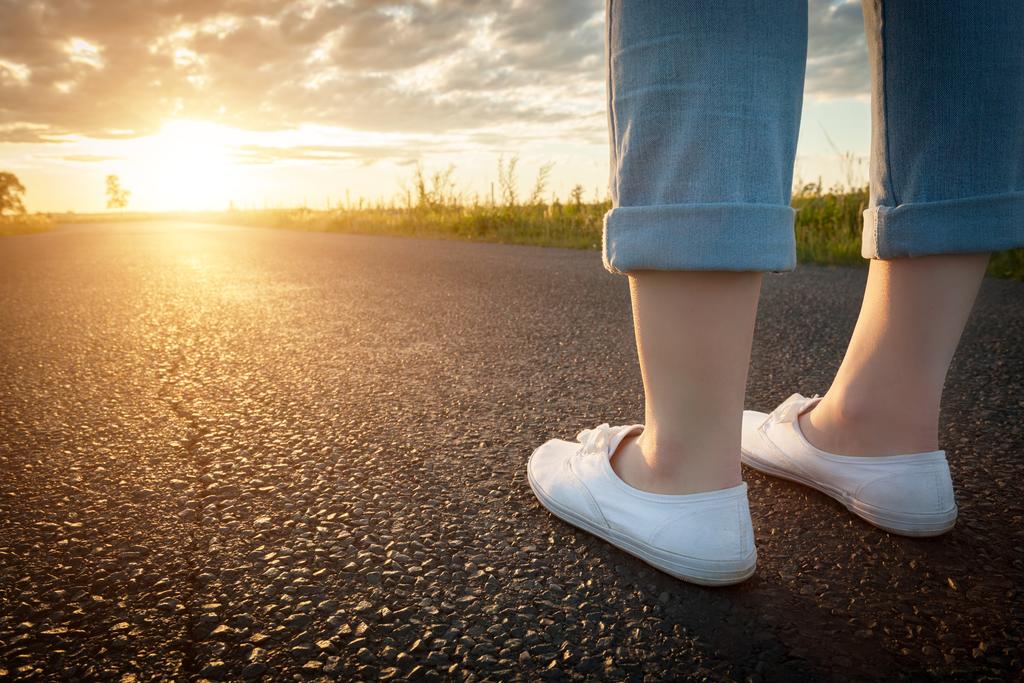 So you've bought a bottle of CBD oil. What do you do next?
22nd August 2019
When I got my first bottle of CBD oil, I had no clue! No support and no idea what I was taking. Foolish? Perhaps, but it started me on a journey of learning, understanding and sharing my knowledge. It was a Friday night. My bottle arrived in the post. I had…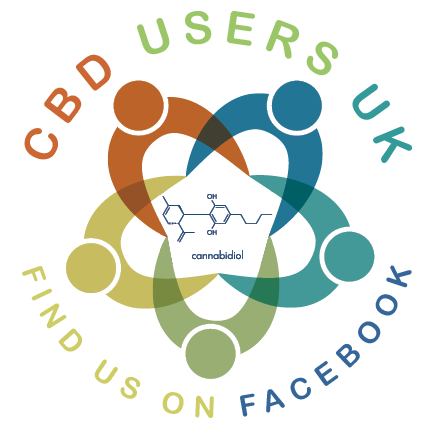 If you've never tried CBD oil before...
21st August 2019
In August 2015, I decided to start my CBD journey. It was scary. I didn't know what was out there in the CBD market and was well aware of the kind of scams that still go on today. I started CBD users UK: an unaffiliated facebook group, for people to find…