When I got my first bottle of CBD oil, I had no clue! No support and no idea what I was taking. Foolish? Perhaps, but it started me on a journey of learning, understanding and sharing my knowledge.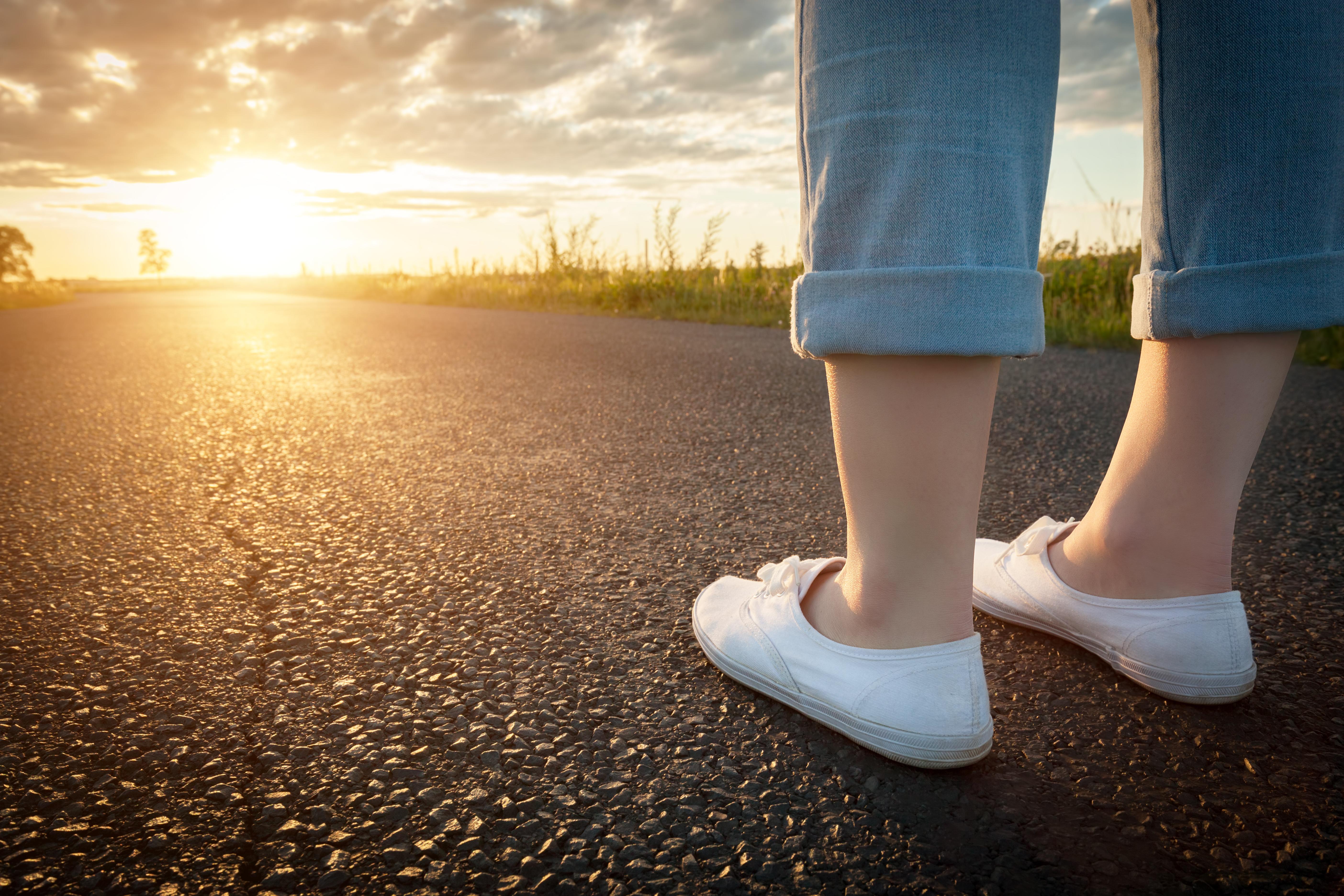 It was a Friday night. My bottle arrived in the post. I had decided on a peppermint flavour spray, as, once more, I had no clue what a 'normal' flavour tasted like. I was wound up like a spring about taking it. My main concern was - how would I feel after taking it and how I would react. This was in the day when there were no labs and Amazon seemed like the best place to get it. Afterall, £50 was an evening out that I wasn't having.
It was about 8pm and I rested on top of my duvet trying to relax and get comfortable. I'd already washed down my meds a few hours before. The container said to spray 2-3 squirts under the tongue and hold it there for a minute or two. So I did just that, swallowed and waited, and waited, then waited some more. At about 9.30pm I felt light-headed - as though I needed to just lie down and fall asleep. I pushed through it to about 11pm. My mind wasn't cloudy, just relaxing. Then I drifted off.
The following morning, I was reticent to take another squirt so left it until the evening. I had no idea that I had started adding cannabinoids into my body, nor that whatever amount of CBD was in the bottle was starting to get into my body. I continued to take 2-3 squirts every evening, not knowing about the half-life of the CBD and that I could take it at any time. What exactly was this stuff and who else was taking it? Social media would be my hive mind and in August 2015, I started a facebook group to discuss, meet and support other users - CBD Users UK. I then ventured on to paste, oils and capsules.
Prices have also come down a lot. Supply and demand and although every business claims their CBD is the best, in reality, there is only good and bad CBD. Businesses have to make money to survive.
I've come a long way since and I have:
Found my 'sweet spot' - the amount of CBD that makes me feel balanced
Know when I need to up my strength or even take less
Experienced eating fresh hemp and how nutty and peppery that tastes, and how good I feel after a few days ingesting it.
Discovered that after a few days in hospital I need to start a bit lower than my regular intake.
Tasted over one hundred varieties of CBD from paste, tinctures, oils, gummies, vapes, teas, cordials, cakes and cookies!
Have made many, many new friends socially, in business, and shared experiences
A propensity to constantly learn about the plant, the industry and the law regarding Cannabis.
Helped a lot of people learn about CBD, Cannabis/Hemp, and themselves.
I have always recommended starting on a low strength and slowly. Gently introducing CBD to your system and not blindly flooding your body. That's why FEG has a 2.5% strength oil.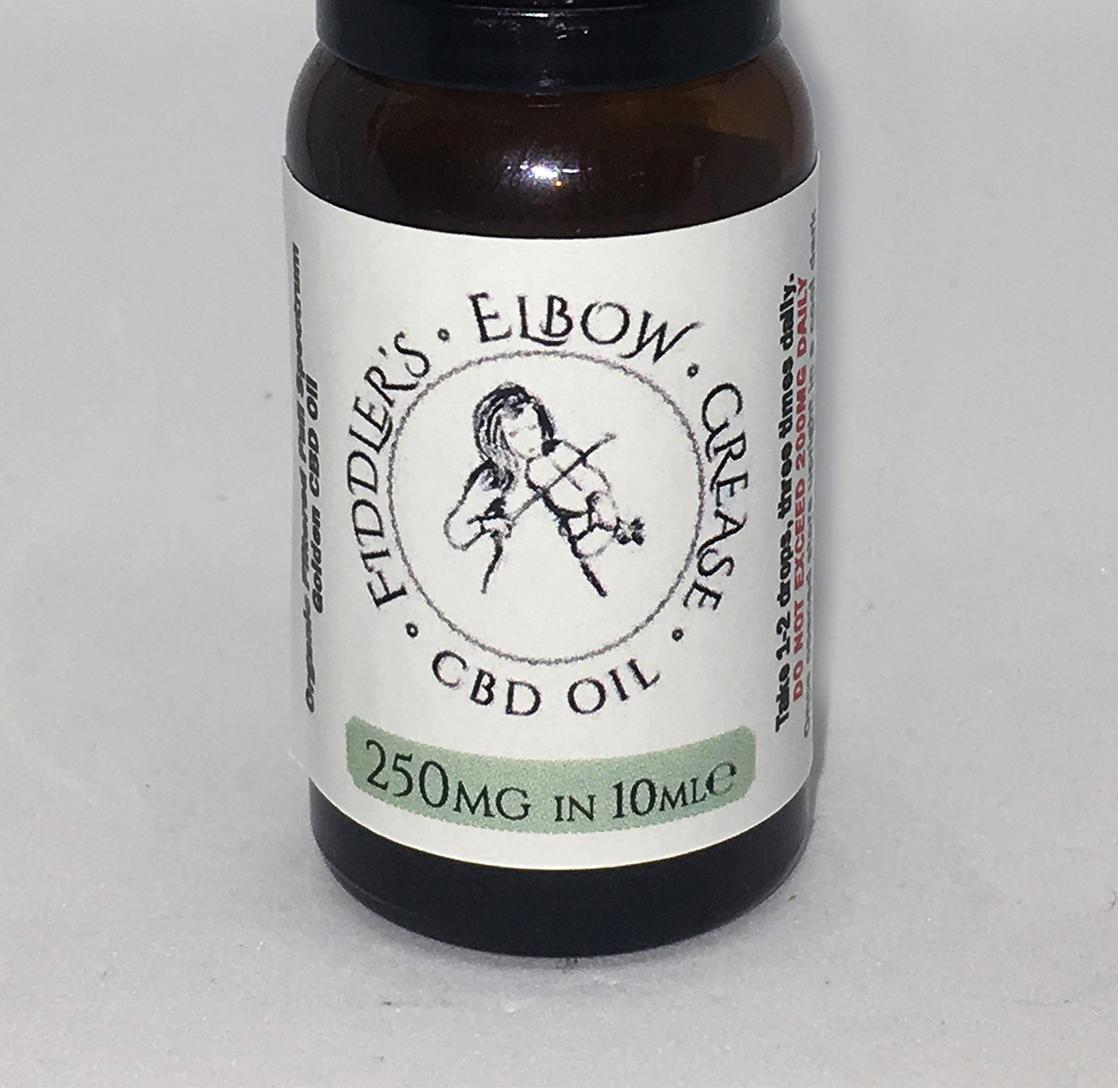 CBD is not intended to diagnose, treat cure or prevent any disease. I, as a company owner, cannot make medicinal claims nor give advice on medical conditions as this would be in contravention to the MHRA Guidance Note 8 - A guide to what is a medicinal product.