When you have issues with dexterity and fine motor skills, getting a drop of CBD oil into your mouth or onto a spoon can be a challenge that takes up a fair amount of time. This was pointed out to me by Cheryl, a customer with just that issue. Could we do a pump top?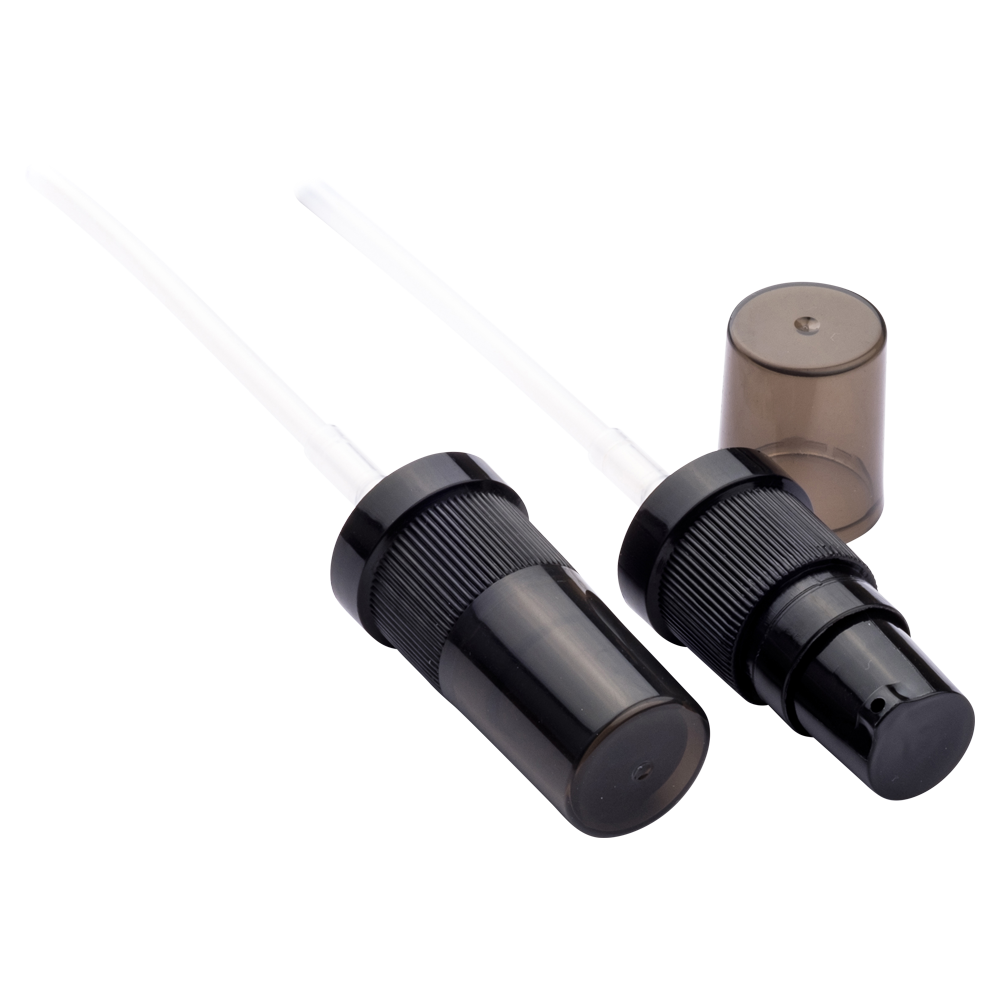 Why not? We'd heard of a few companies doing it but also heard a lot of negatives about the caps - leaking, inaccurate dispensing in all directions and over dispensing.

For the past six weeks, I've contacted my supplier and sent out tester pumps to Cheryl, who tried them out. Some had uptake pipes that were too big, thus dispensing too much oil. Some had 'smooth' collars that meant the cap couldn't be tightened well on the bottle.
"Because of my dexterity issues, and hands that don't always do as they are told, the 'drops on a teaspoon' are quite often a bit hit & miss. Sian kindly sent a couple of her suppliers' spray pumps for me to try with the 10ml bottles.

"Oh my goodness, the one I chose is a life changer!

"I know that sounds dramatic, but I waste a lot by knocking the teaspoon, dropping the teaspoon, missing the teaspoon. There's also the time it takes, so taking my CBD dose is a major task for me.

"If you have similar issues, or just for convenience, these pumps can be purchased as an addition to your bottle of CBD oil, you just change the lid."
When you choose your bottle of CannabinOils, you can now opt to have a pump sent with them too, or to buy separately click here.
We'd like to thank Cheryl for bringing this to our attention and testing for us.