We are delighted to announce that Zenon Hemp Farm has become Organically Certified. This means that our hemp tea is now Organic Hemp Tea.
We've known all along that Zenon Hemp Farm has been growing to Organically Certified Standards but as with everything, this takes a little time to be monitored and tested.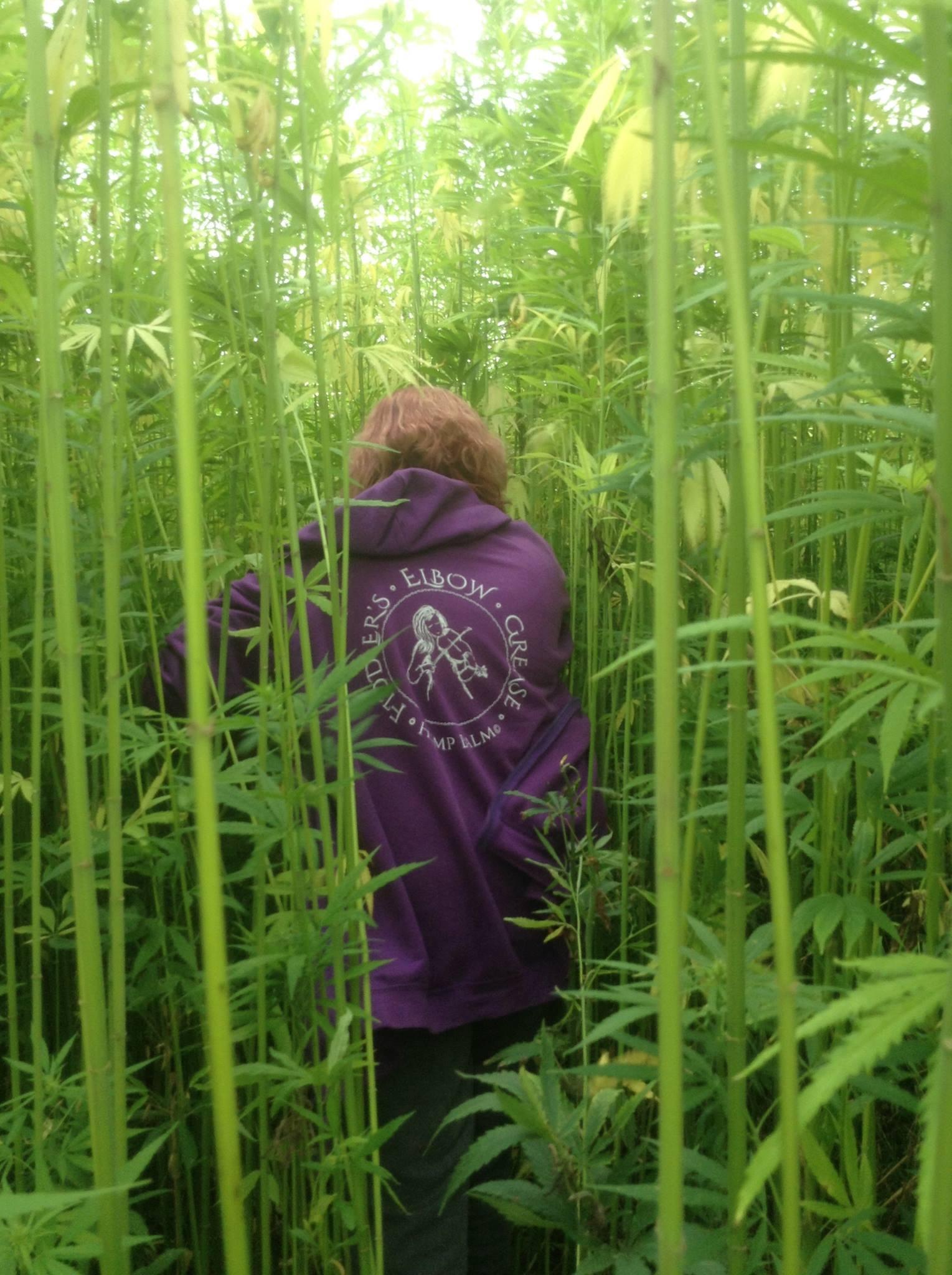 We visited Zenon (the owner) in Lithuania in August 2018, just a week before harvest. They were preparing the barns and servicing the drying silos. We were taken to each of the three fields covering over 40 acres of land. Most of the hemp was over 2 metres in height and very green!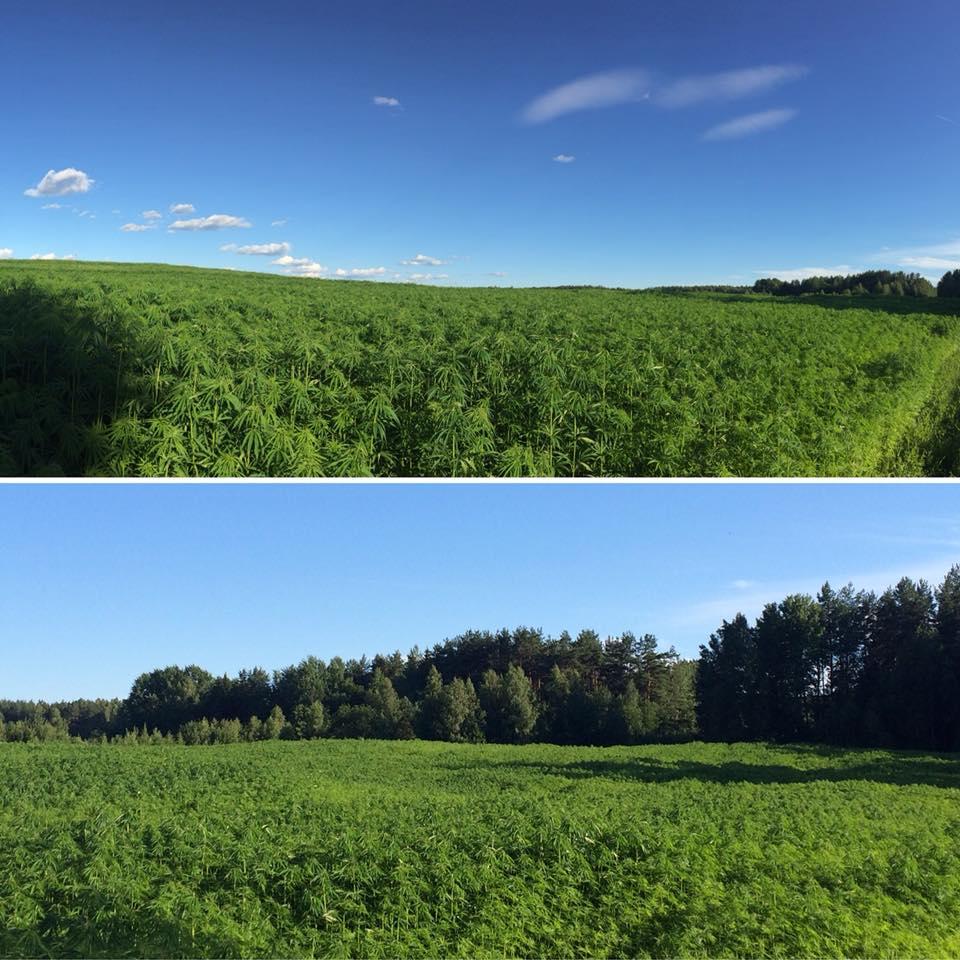 I walked into the crop and as it closed behind me I had a 'Children of the Corn' moment. If is wasn't for the voices of my hosts at the perimeter I could have become disoriented. The aroma of fresh hemp was mind blowing and I even tasted it. My mind raced with culinary ideas - salads, smoothies, soups and tempura.
When asked what was used as a fertiliser, Zenon replied (and was translated as) 'Cow Shit'!
I politely replied, "We call that 'Manure'!"
I was then introduced to 20 or more cows - and fed them some hemp and bread.
So if you'd like to try our Organic Hemp Tea - click here We have 10g trial bags