Well if Jack Daniels can do it...
We think we have a very memorable logo and it needs to be seen. What makes a good logo? We think it's the personal story behind it.
Ours has a few stories to tell too. It represents hard work, determination, never giving up. It also represents change - in lifestyle and outlook. But most of all it represents helping our fellow man. What do you do when you see someone drowning? Throw them a rope - and what's rope made from?
Of course we'd love to see you wearing our merchandise!
Lots of great choice of items, colours and sizes and available from www.fegbalm.co.uk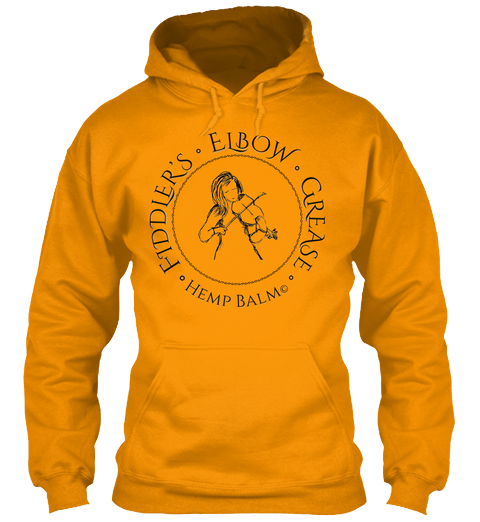 If you haven't tried Fiddler's Elbow Grease Balm before then why not try our sample packs? There are three ranges to choose from - just click here to find out more

Alternatively, all varieties are now available as single samples to try! - click here: