We think May Chang oil is wonderful with its Lemon Sherbet aroma!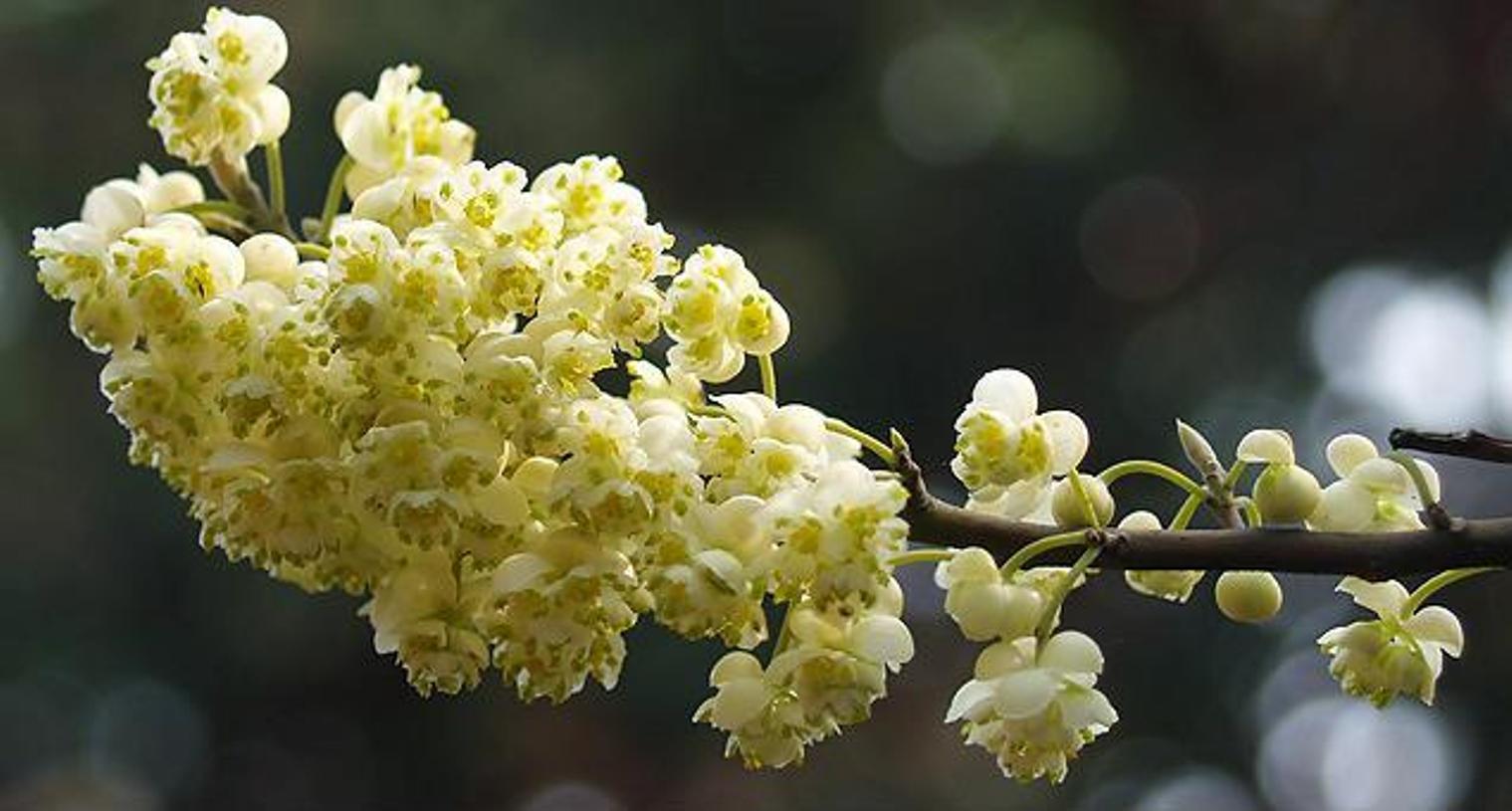 Litsea Cubeba is the botanical name for May Chang. Belonging to the Lauraceae family, the tree bears whitish-yellowish flowers that have a characteristic citrusy fragrance and fruits that resemble peppers (that's where the word 'cubeb' comes from).
The essential oil is extracted from the ripened and dried fruits of the Litsea Cubeba tree.The plant is native to south China, Indonesia, Java, Sumatra and other regions of Southeast Asia and also known as 'Mountain Pepper' or 'Chinese Pepper'. The scent of Litsea Cubeba oil can be compared to Lemongrass, although the former is often described as "finer" and "sweeter" than the latter.
Some amazing properties
May Chang's antibacterial and antiviral properties make it effective against common infections like cold and cough. It is also very useful in treating infectious skin conditions such as Athlete's Foot because of its pronounced antifungal action.
It also cleanses for the soul. Scientific studies have proven that Litsea Cubeba can help control arrhythmia - a common sign of stress and anxiety, and induce relaxation. A perfect antidote for seasonal blues, stress, anger and irritability. It helps promotes relaxation, mental clarity and restful sleep.
If you have oily skin that is prone to acne and breakouts, May Chang may be just what you need. While its gentle astringent properties work to cleanse your pores, its antimicrobial and anti-inflammatory action minimizes and heals existing flare-ups. May Chang has the ability to control excessive perspiration and check bacterial growth that leads to unpleasant body odor. It's potent disinfectant and insect repellant properties make it an excellent, all-natural household cleaner.
Used in Traditional Chinese Medicine to help with indigestion and flatulence, May Chang is known to have a stimulant action on the digestive system and can be useful for those with poor appetite.

May Chang features in our Summer Salts bath salts available in 350g or 1.75g sizes. Click here for more details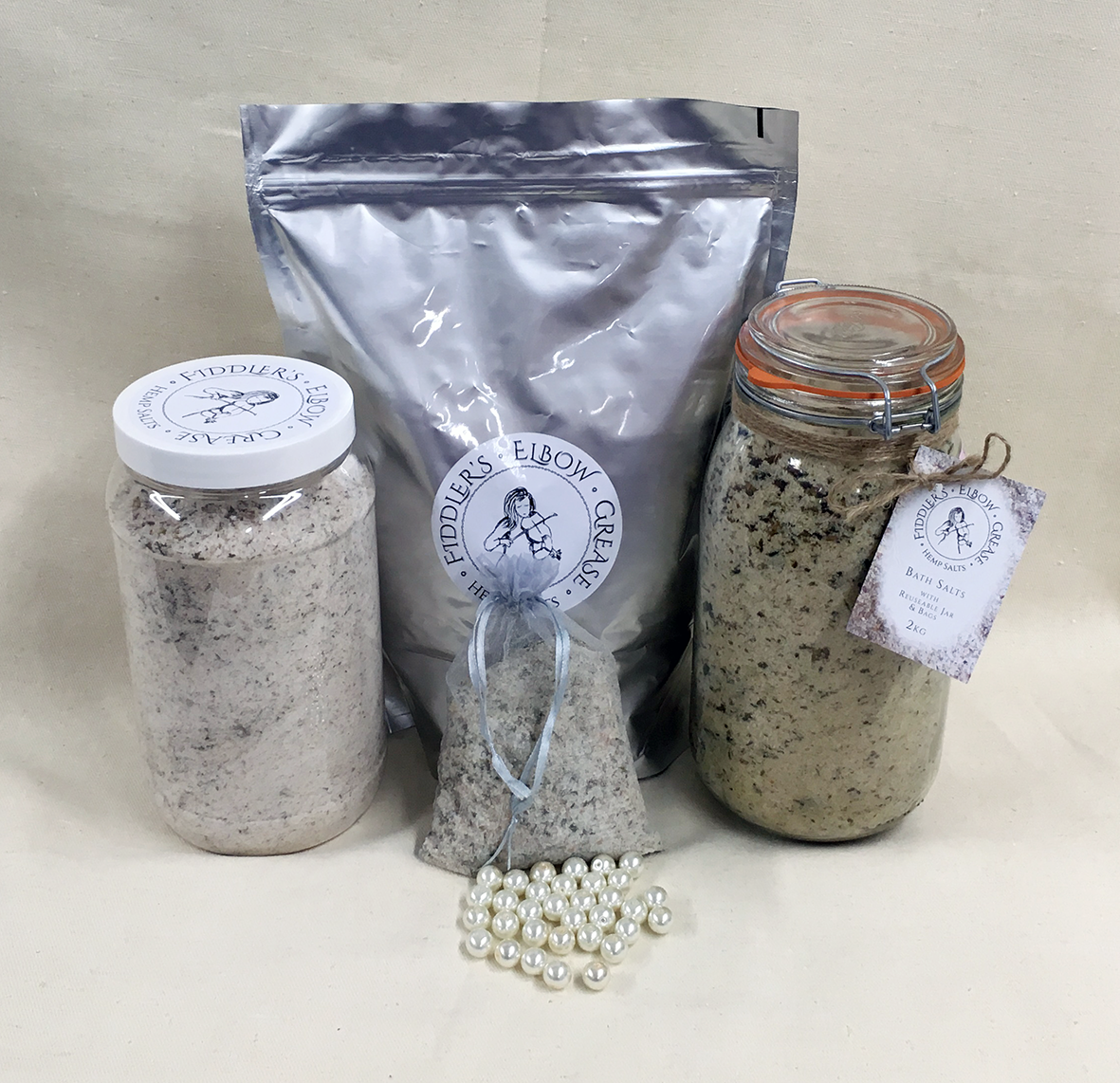 If you haven't tried Fiddler's Elbow Grease Hemp Balm before then why not try our sample packs? There are three ranges to choose from - just click here to find out more

Alternatively, all varieties are now available as single samples to try! - click here: