"It's a no brainer!"
Indeed, the sample price has changed! But, how much is a 15ml pot of balm I hear you say?
It's £7.95 plus postage - and a sample pack is £4.95 including postage.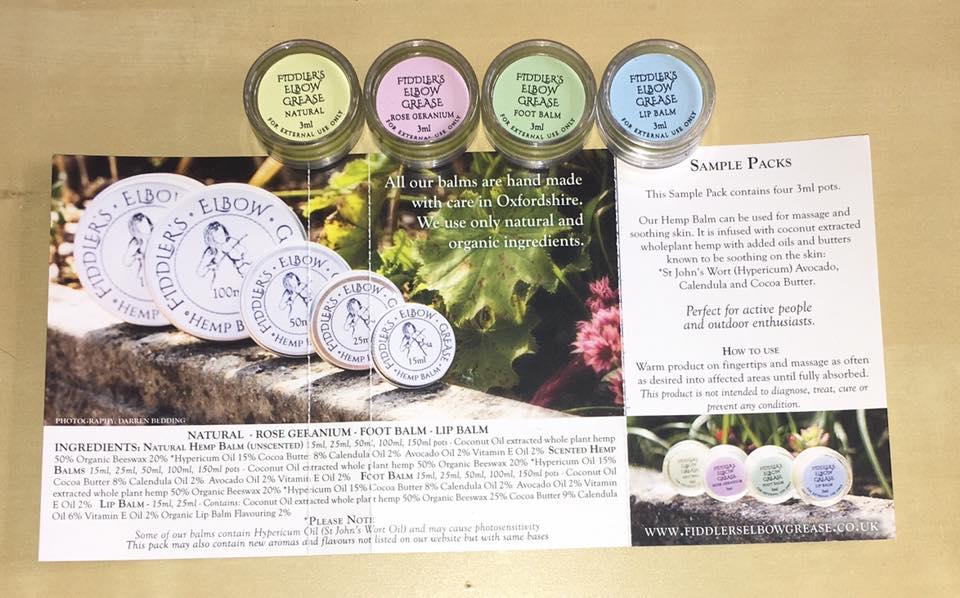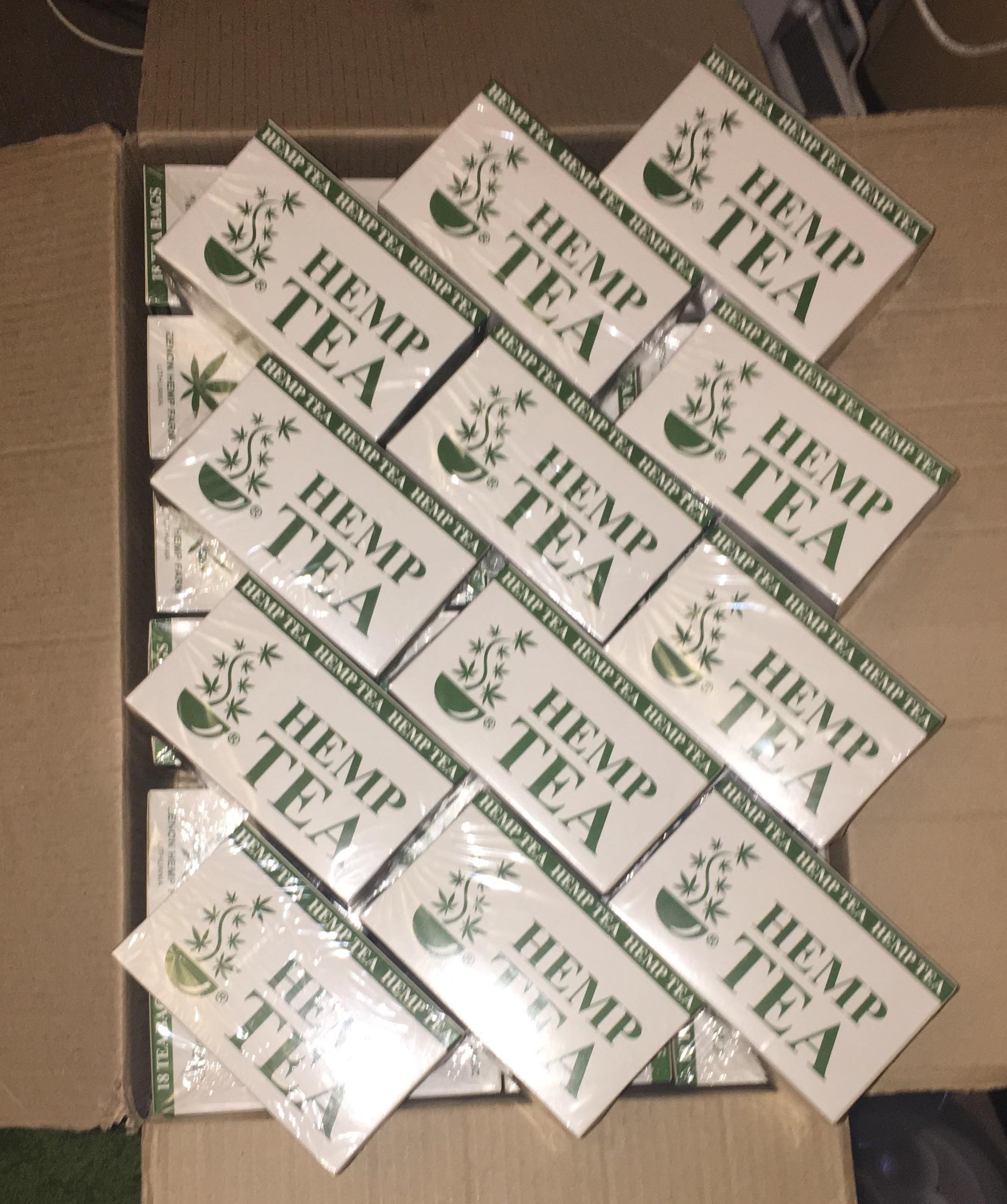 In a sample pack you get 12 ml of FEG balm in four pots, a leaflet with all the info you could possibly need and a sample of tea. You can buy the tea bags from us too (pyramid bags - £6.00 for 18 in a box).
This is a no-brainer because if you think of it , for £4.95 you get a whole lot more than just one balm.
If you bought 2 sample packs you're getting 24ml of balm and for a 25ml pot you'd pay £11.45 plus postage. So again, you're saving money - about £5 and also getting 6ml of each balm!
And now, I have to sweep the floor - wood wool for packing gets everywhere and it's starting to look like the nativity sketch in here!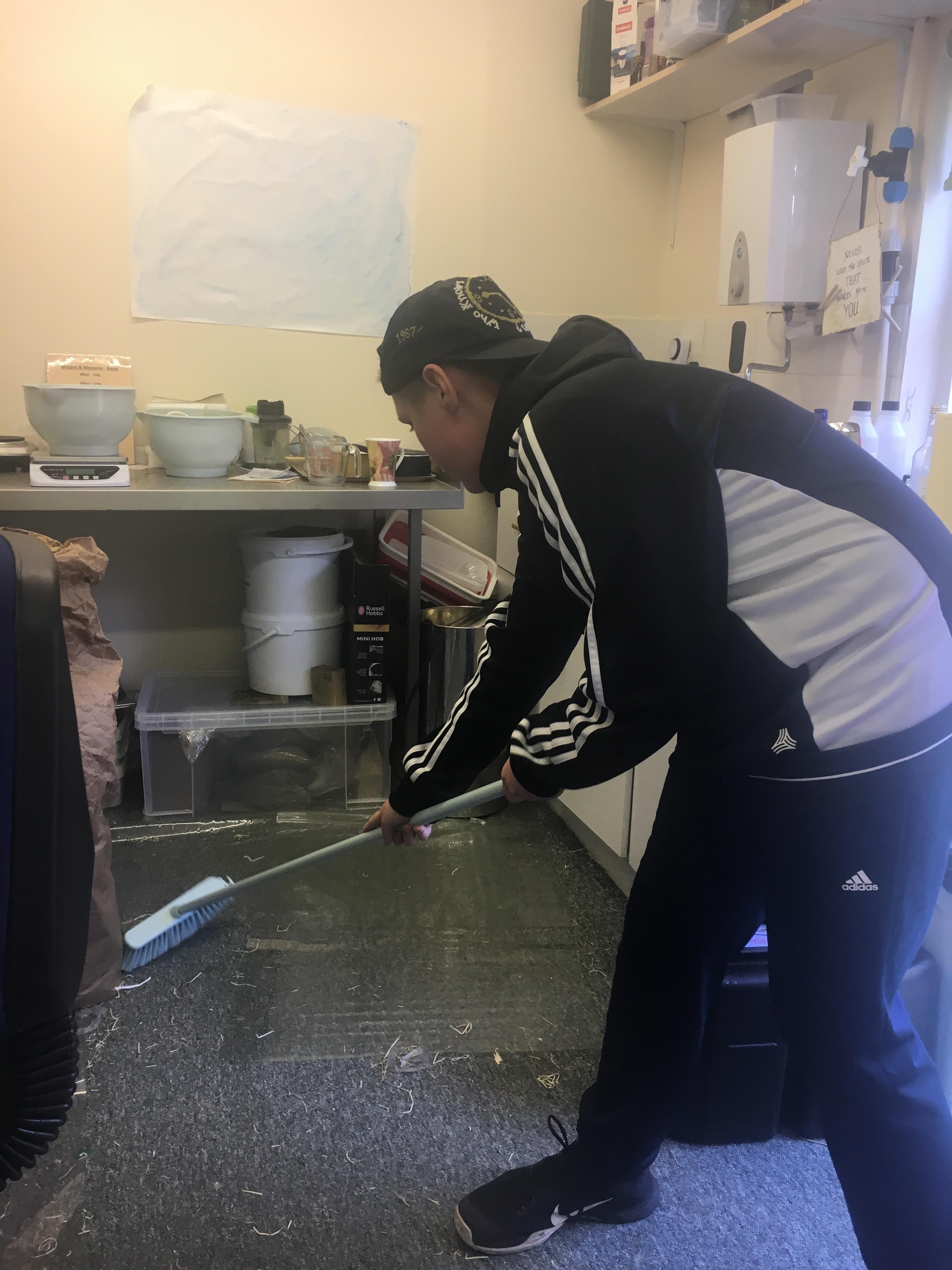 (Jake is our summer holiday worker and is 13 years old - read more about Jake here)

If you haven't tried Fiddler's Elbow Grease Balm before then why not try our sample packs? There are three ranges to choose from - just click here to find out more