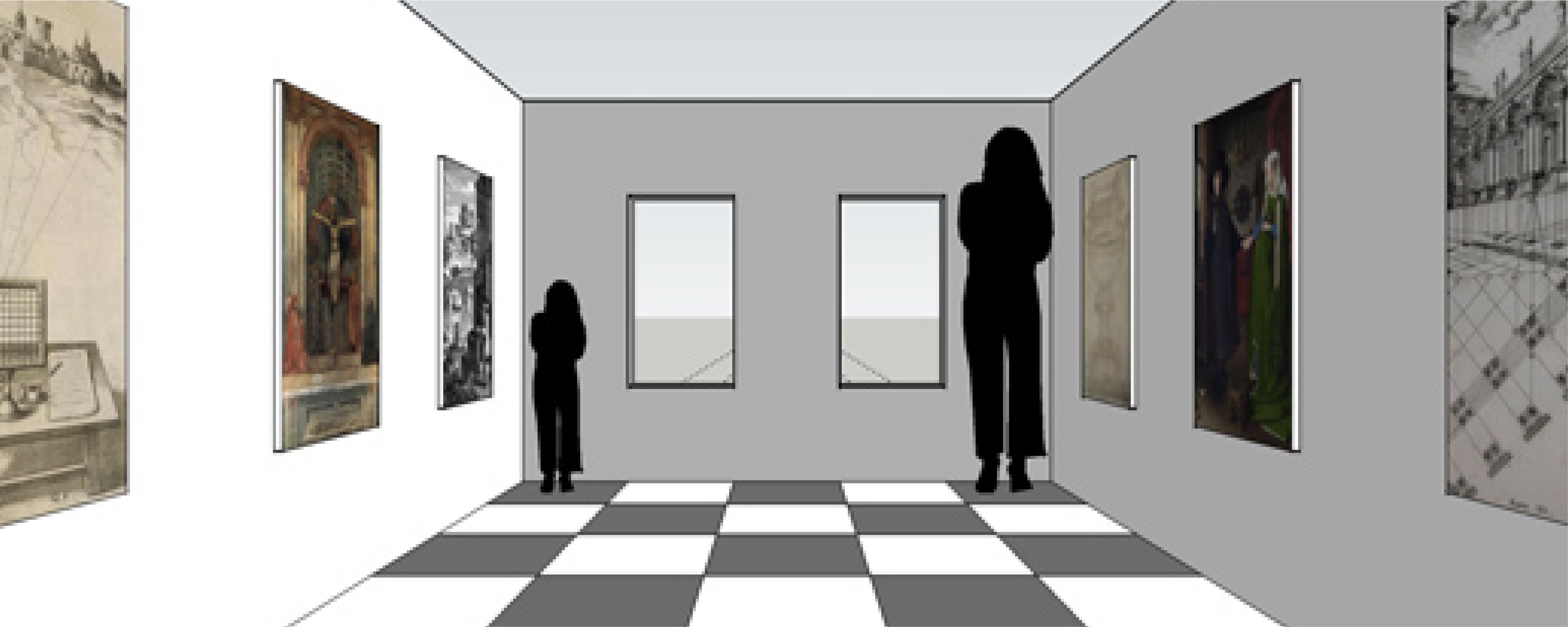 An Ames room is a purposely distorted room used to create an optical illusion of relative sizes. Its creator, American ophthalmologist Adelbert Ames, Jr., in 1946 built a room based on the late nineteenth-century concept of German scientist Hermann von Helmholtz.
When you view people or objects within an Ames room, you lose a normal perspective. As a result of the illusion, a person standing in one corner appears to the observer to be significantly larger than a person standing in the opposite corner while the room appears to be a normal rectangular shape. Past experience has a role in our interpretation of our perceived world. The illusion is powerful enough to overcome other information about the true locations of objects in the room, such as familiar size.
It's the same when it comes to labeling CBD. Some companies deliberately skew the reality to sell you their product - yes it's true!
There are many ways to find out about what you're getting when you buy a bottle of CBD.
Firstly, labeling should be clear.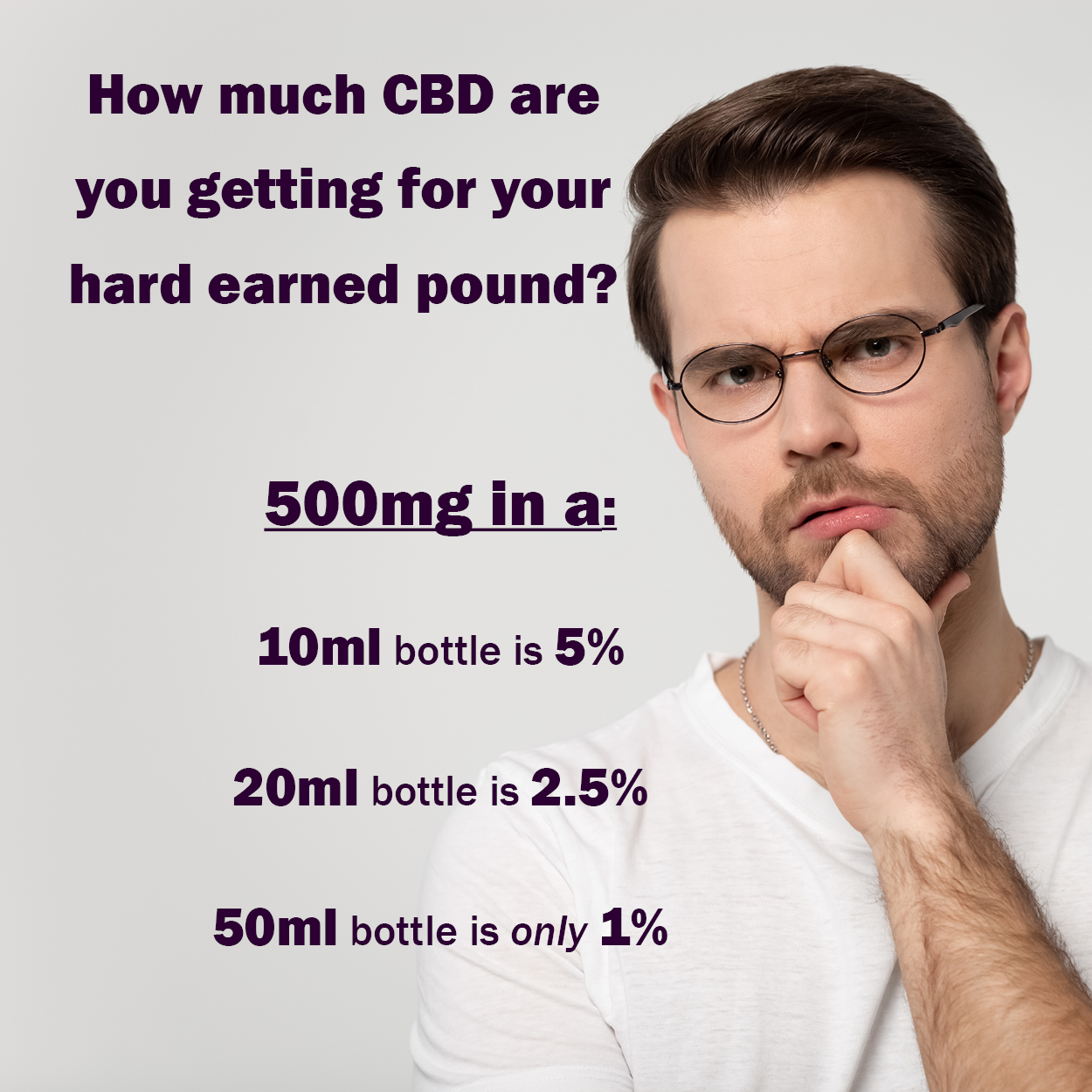 Don't be fooled by big percentages and large bottles. It's easy to get confused and that's why clear labelling with both the volume, weight and percentage is important to you. We've created a document with percentages, 10ml, 20ml, 30ml and 50ml bottle size calculations - you can download HERE to compare and find out what you're getting verses what you spend.
How much CBD is in a drop?
We base our calculations on 1ml = approximately 20 drops. This too can vary on the size of the pipette etc but from using varieties of pipettes that is a common figure. So you divide the overall total - 500mg by 10 (10ml in a bottle) then divide that figure by 20, so: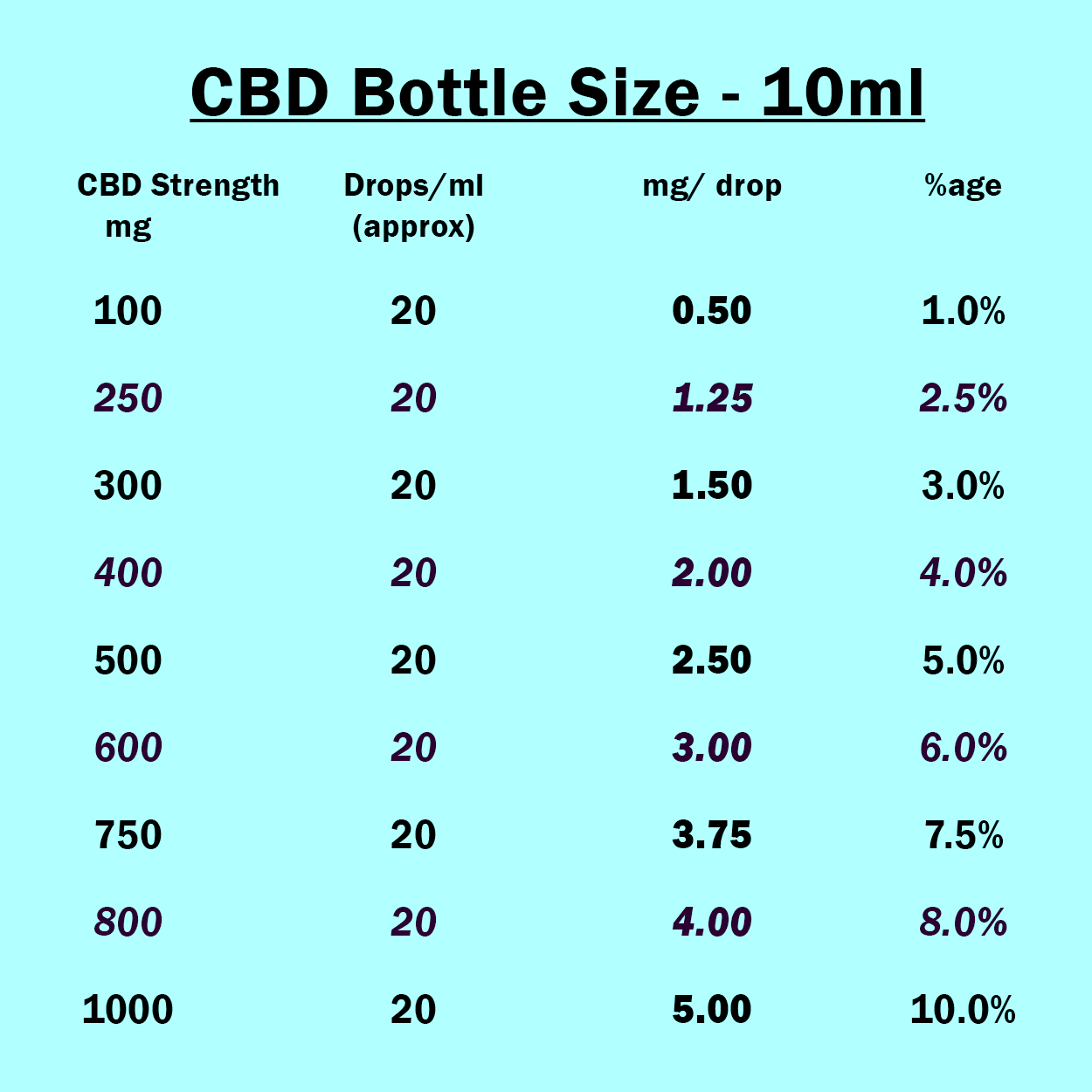 500mg / 10 = 50mg then divide by 20 = 2.5mg and that's how much cannabinoid you're getting in each drop.
COAs and Lab reports
These are based on the batch. Each batch differs and can be controversially unlike a previous batch. The only way to know is to have lab reports for that batch.
A lab report should be provided openly by the seller. Some remove their supplier details as that's comes under business privacy, but it's usual within a few weeks to have third party lab reports.
These should have:
Company name
Product name
Product batch number
Testing date
Cannabinoid report
Visual observations (Colour, clarity etc)
Signed by the tester
Laboratory contact details - Essential so the independent lab can be contacted by the customer and reports verified as genuine. Unethical companies have been known to fake these.
We have updated lab reports for batches of our products on the product pages