How many times have you told a friend about our products and they've started using them?
We're grateful to you for doing this and have, since the start given rewards for these actions. Recently we added a feature on the product pages so that you can easily show them the product you use in an email.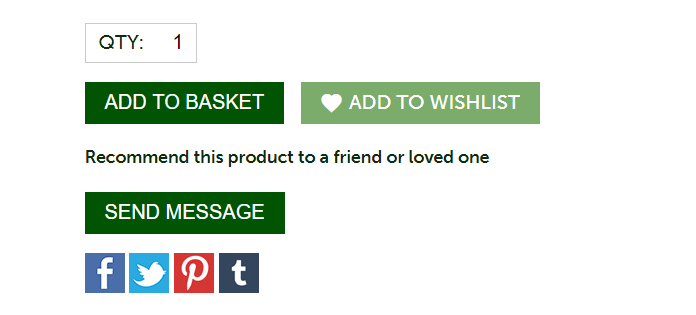 There's no need to cut and paste your referral URL anymore. At the bottom of the product page there's a 'Send Message' button. Just enter your friend's email address, add your names, and send away.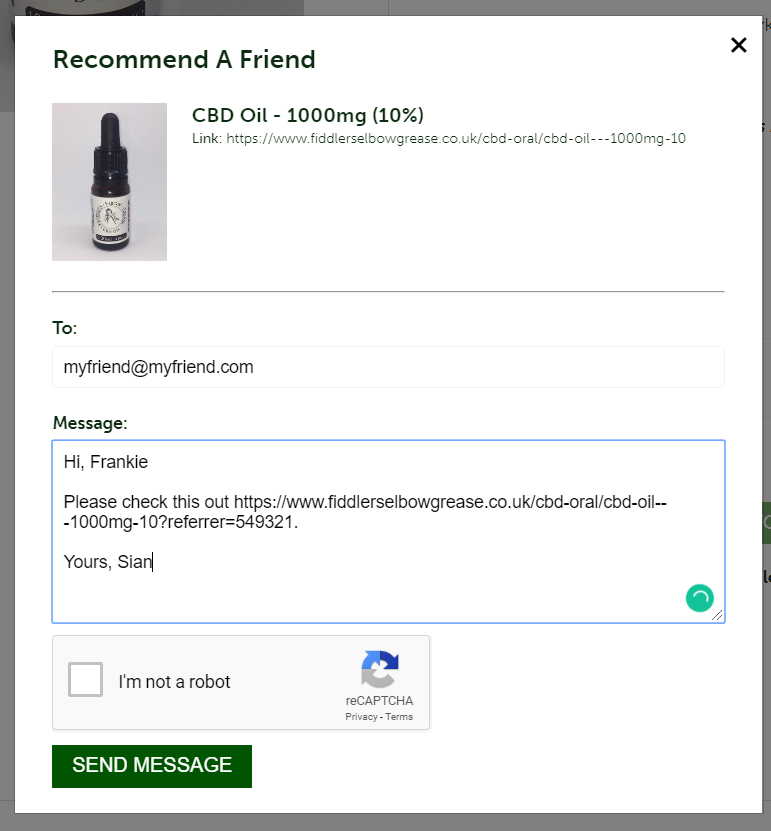 You'll receive 5 reward points per pound spent on their first purchase added to your account , and your friend will get £1 off their first purchase and reward points too! WIN! WIN!
As they say, 'sharing is caring'. These points can be used against purchases in future - for birthdays, Christmas and any other special event you celebrate.
So put the word out and start earning too.