Another of our favourite companies who not only produce and sell pastes, oils and concentrates but also, textiles and building materials from hemp..
Artisan Hemp grown Natura
lly
Their hemp is grown on small artisan farms in the EU using a bio-dynamic, organic growing process, without the use of pesticides or artificial fertilisers. Once the crop is ready, the flowers are hand picked and individually hung up to dry at natural temperatures. Once fully dry, the hemp is extracted using CO2, under low heat and low pressure conditions. Our CBD oil contains the full spectrum of cannabinoids, terpenes, and flavonoids.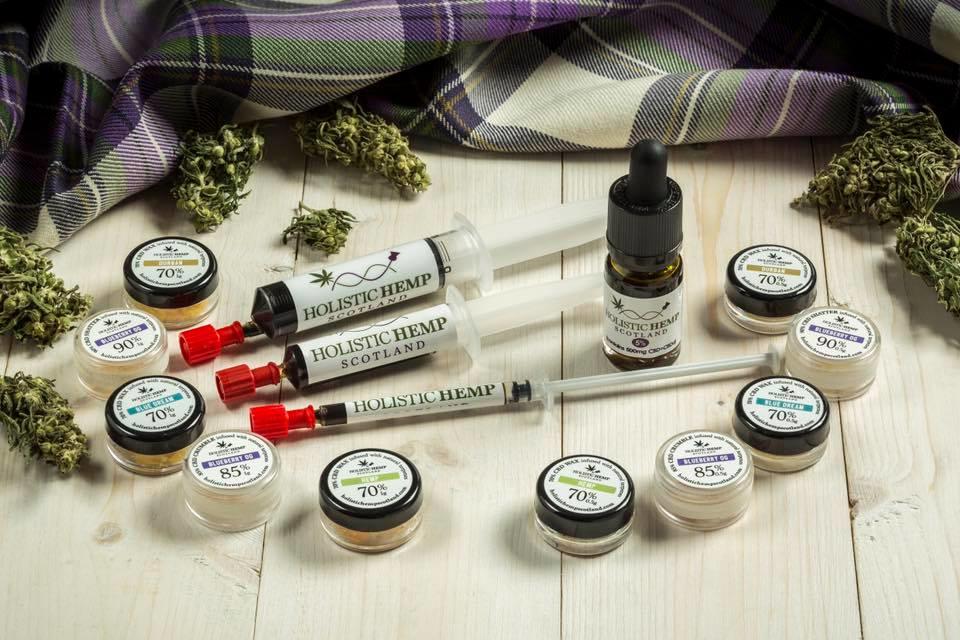 To visit HHS click here


If you haven't tried Fiddler's Elbow Grease Hemp Balm before then why not try our sample packs? There are three ranges to choose from - just click here to find out more

Alternatively, all varieties are now available as single samples to try! - click here: