With the WHO announcing a pandemic on COVID19 - Coronavirus, the shops are running low on basic hand sanitiser. It only takes a few simple ingredients to make. Many people are also finding that washing and using alcohol sanitisers are drying up skin and in some cases, causing it to crack. If this happens there is a chance that microbes can pass through the skin and cause untold damage. Alcohol is a degreaser - it will remove natural oils from your skin, so it's easy to protect and replenish with a simple household oil. Just remember to moisturise your hands as this will also act as a barrier.
ALCOHOL IS HIGHLY COMBUSTIBLE / FLAMMABLE - DO NOT USE AROUND NAKED FLAME!
We have a small supply of rubbing alcohol - click here
This is a recipe for liquid and works well in a spray or pump bottle.
WASHING HANDS IS PREFERABLE TO USING HAND SANTISERS OR YOU COULD WEAR GLOVES ;-)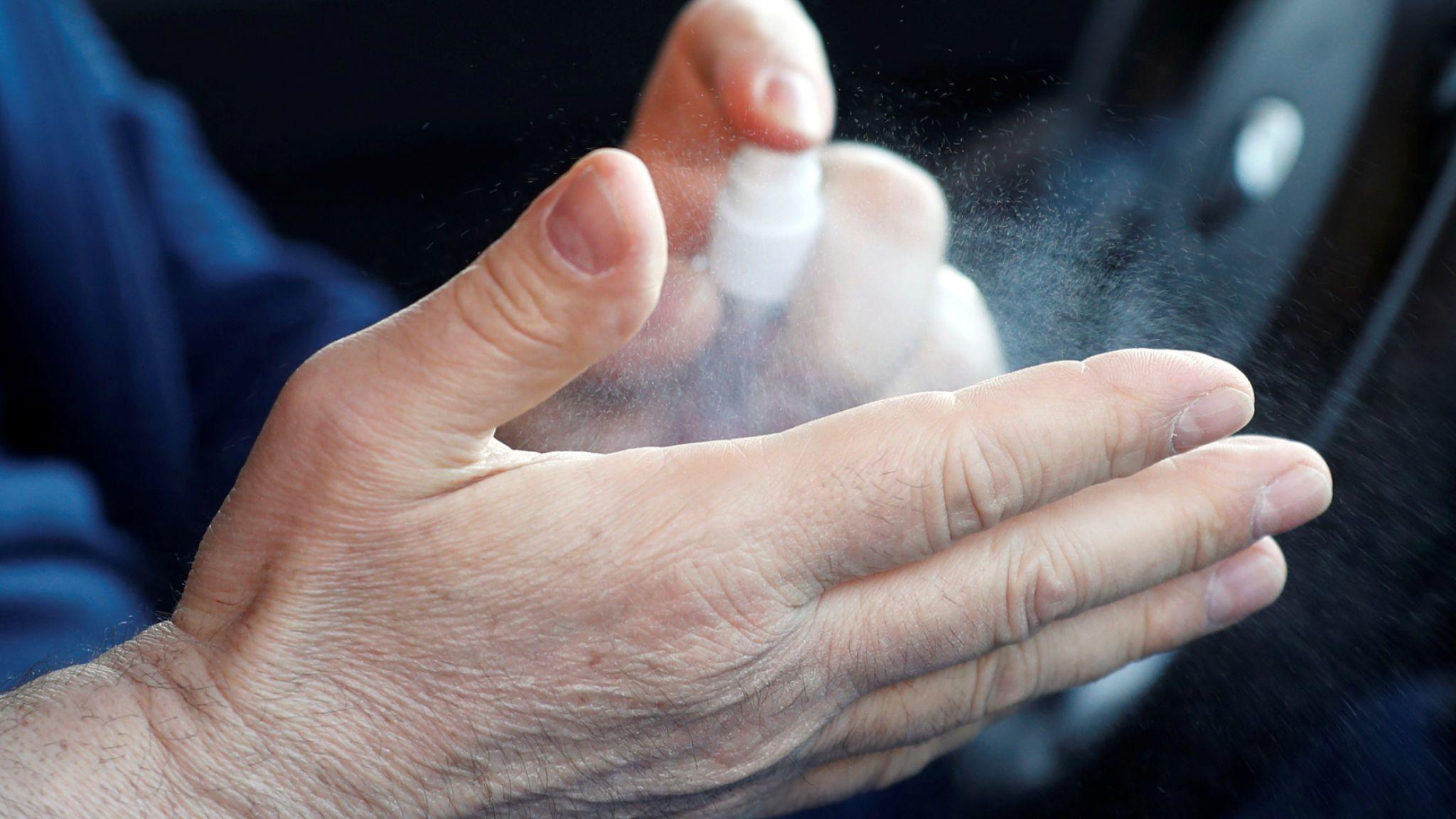 Simple Hand Sanitiser Liquid Recipe
Ingredients:
63mg Surgical Spirit / Rubbing Alcohol / Isopropanol
31mg Aloe Vera Gel
4mg Carrier Oil - either - Calendula, Avocado, Hempseed or Olive Oil will do
2mg Essential Oils - see below
Glass jug or container
whisk or fork for blending
100ml spray or pump bottle
Essential Oils ( e/o )
It is recommended that a maximum of 2% of e/o is used in any topical application. There are approximately 25 drops of e/o to 1 mg in weight.
My personal top 5 are:
20 drops Eucalyptus,
5 drops Oregano,
5 drops Tea tree,
15 drops Lemon,
10 drops May Chang)
See my blog here for more Essential oils with antibacterial/microbial properties -
Method
Measure out all ingredients
Mix all the carrier and essential oils together with the alcohol.
Add the aloe vera gel to the oil/alcohol and blend until liquid.
Pour into spray bottle.
Shake before use.
DO NOT USE AROUND NAKED FLAMES
You might also like these posts: