Single use plastics bother us!
That's why we've been researching our packaging and trying to come up with a way of getting rid of single use plastics - plastic bags are our bugbear!
We found glassine paper bags might be the answer and from early Autumn we hope to switch over to these lovely bags.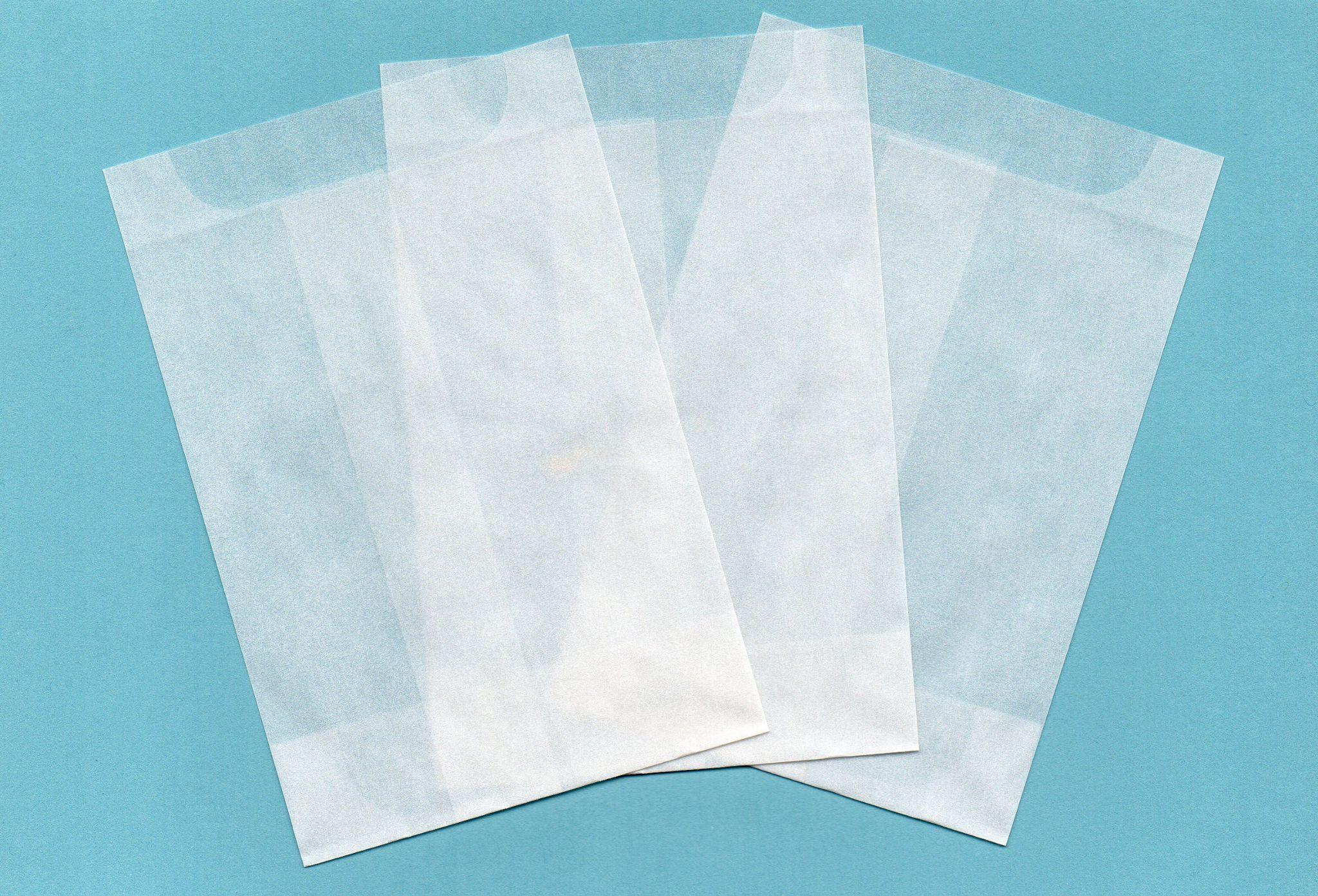 Glassine is thin, translucent, shiny paper that is strong but flexible. Glassine is made from wood pulp that has been excessively beaten, hydrated then supercalendered*.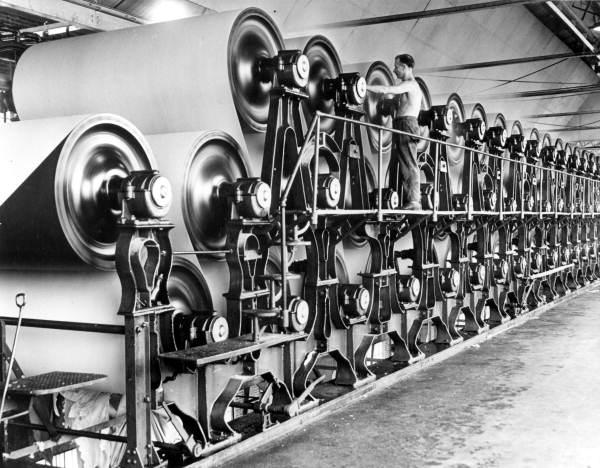 It is resistant to oils and greases and, when waxed or laminated, nearly impermeable to air and water. Commercially, the most common usage of glassine is for the interior packaging of breakfast cereals. It is also used for temporary interleaving, packaging, bags, envelope windows, and dust covers. Glassine has been used as a facing for the wax lining of paintings since wax will not adhere strongly to it. The translucent paper was formerly used for storage enclosures of photographic negatives.
Our soaps, Hempoo and eventually, bath salts will come in a glassine bag.
* Calendering is the process of smoothing the surface of the paper by pressing it between hard pressure cylinders or rollers, also known as calenders. Supercalendernig means using an additional set of calenders running at high speed and applying pressure, heat and frictions to glaze both surfaces, making them smooth and glossy.