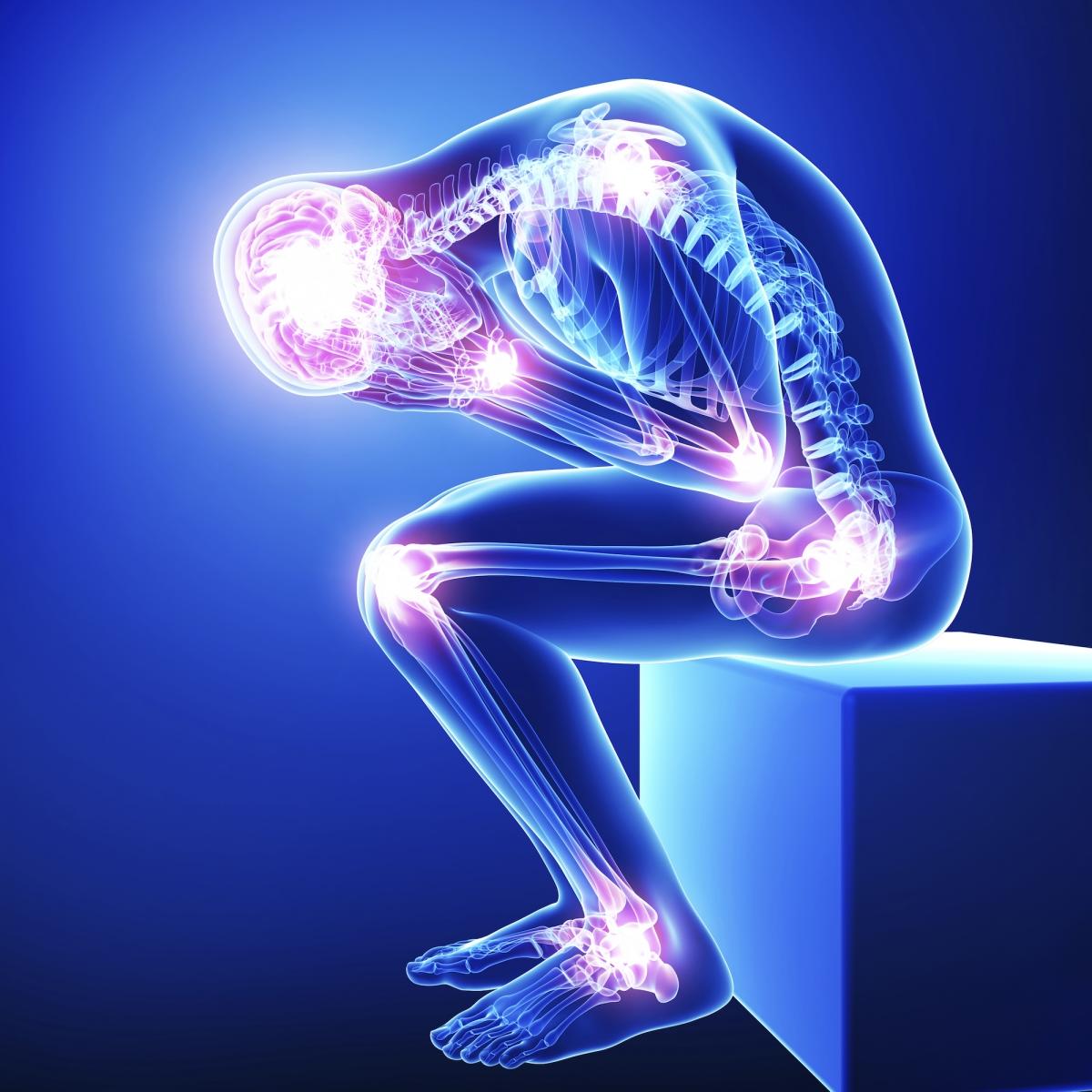 Fibro Flare Magazine is a Facebook group and Charity. It's one very close to Sian's heart as she was diagnosed with Fibromyalgia in 2015.
Since her diagnosis, Sian re-evaluated many things in her life and retired from professional performance as the condition took a grip.
"Nothing was the same. I realised very soon that too many things were going awry and that I took longer to recover from late nights, performances and driving back home at stupid o'clock in the morning. I stopped enjoying being a performer because of the pain and fatigue I suffered."
Through the group, she discovered that her experience and other talents were able to boost its profile.
"It started off with some information cards, I set and got them printed and donated them to the group. They loved what I had done and asked if I'd be willing to come up with some more ideas - car stickers, leaflets, t-shirts and the list went on. I helped set up the online shop too.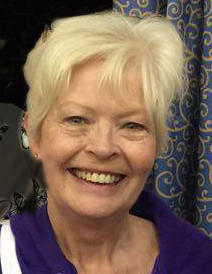 "Beth Urmston, chair of the group asked if I'd be interested in taking up the role of trustee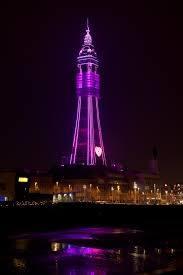 as the group moved forward to apply for Charitable status. I agreed and enjoy the regular Skype meetings with trustees from all over the UK. We have awareness events all around the UK including a Light Up the Night on May 12th annually. It's tough trying to convince people to turn their buildings purple for a night, but some of the results are stunning. The Blackpool Tower was our biggest coup."
"I look back on all the experiences and think I've been blessed to have great friends, meet some amazing and inspiring people, whilst doing something I loved. I love helping people, whether it was a few tuneful notes, a kind word or an ear to listen. I want to carry on helping!"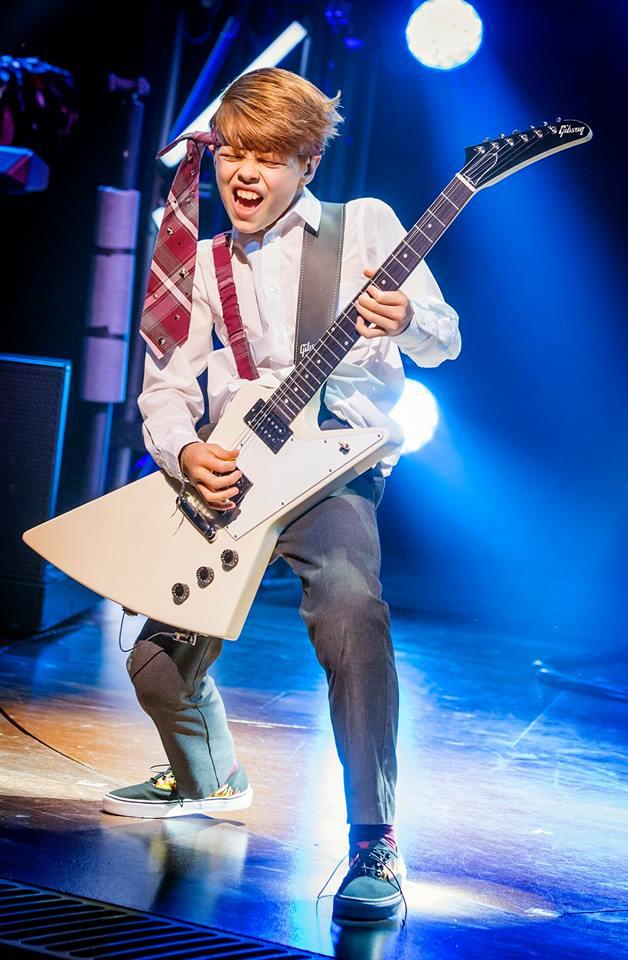 She still teaches and is proud of her students, sometimes more than she can express.
"I have had students go on to study in some of the best Music Colleges in the country - and one young student has currently got a main lead in a Lloyd-Webber musical in the West End. AWESOME!" To find out more about Fibro Flare Magazine - www.flaremag.uk
Join the facebook group to meet other sufferers and get support.
https://www.facebook.com/groups/fibroflare/