It's a play on words...
Having been a 'fiddler' - violinist nearly all of my life (I started having lessons at the age of four and a half), it seemed appropriate that Fiddler had to be in the company name. The name itself combines two slang idioms or terms...
"In and out like a fiddler's elbow" (Adult / Slang)
Expression: used when people carry out a repeated action such as going in and out of a room; often restless/anxious in origin.
Usage: "Sit still and be patient; you keep going in and out like a fiddler's elbow." (From www.definition-of.com)
and:
"Elbow grease" is an idiom for working hard at manual labour. It is a figure of speech for humorously indicating nothing else but manual work is required. It is sometimes reported in the form of a a prank where an apprentice or recruit is sent on an errand to retrieve "elbow grease" by his supervisor. (From Wikipedia)
So repetitive hard work - and it's not like we aren't used to it!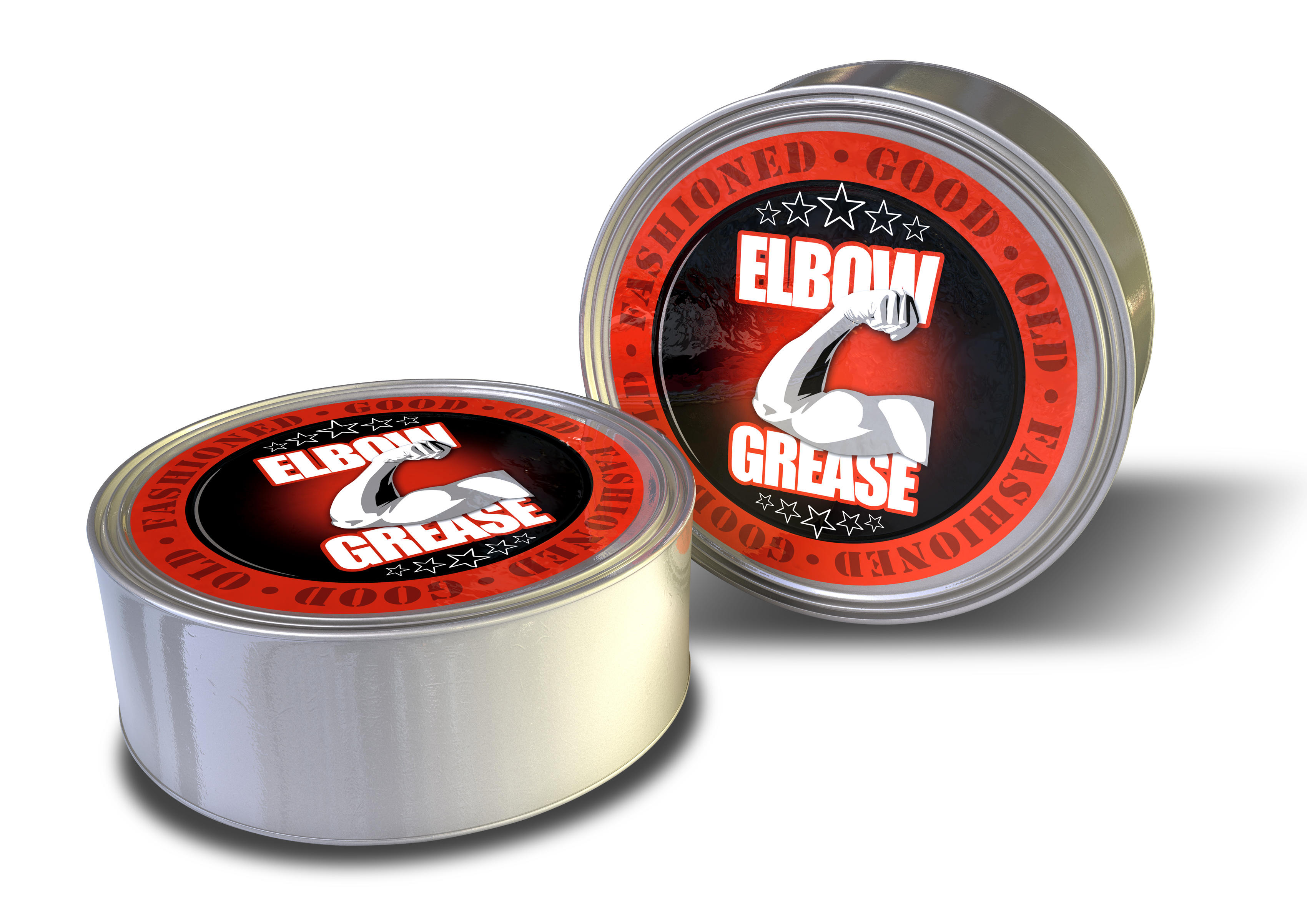 NB: We haven't sent Jake for a tin of elbow grease, a skirting board ladder, a glass hammer or sky hooks just yet. Although tartan paint might be on the cards!
If you haven't tried Fiddler's Elbow Grease Hemp Balm before then why not try our sample packs? There are three ranges to choose from - just click here to find out more

Alternatively, all varieties are now available as single samples to try! - click here: