Every year I trundle into a cow pasture and pitch my tent with my friend and enjoy the local festival. It's only 8 miles from my home but sleeping outdoors and being amongst many friends is a privilege only offered to a few.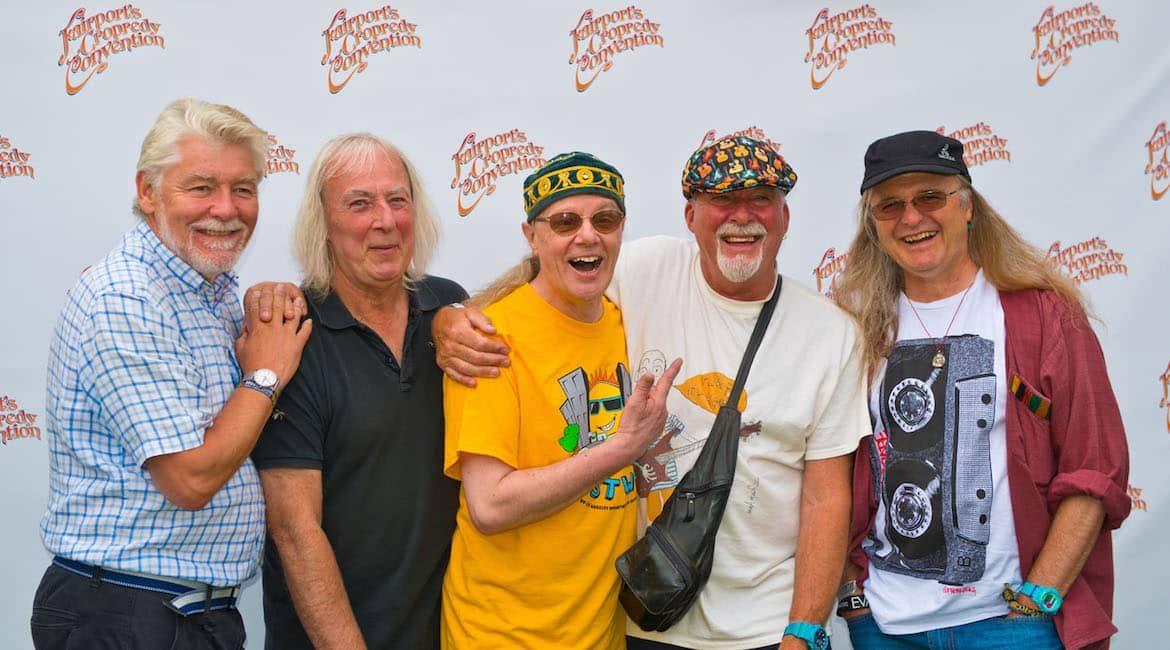 It's amazing to see 20,000 people descend from all over the world to share good times, fond memories, fantastic entertainment and of course, Meet on the Ledge.
One of my favourite fiddle players and friend Ric Sanders will be performing - a fiddler who makes me cry - and always induces a blessed state within me. Any version of Hiring Fair has me in rapture!
This year Fairport Convention celebrate their 50th anniversary as a band, so it's extra special. The first year for Fiddler's Elbow Grease - so a lot of catching up to do!
None of us are getting any younger and many fiddle players and musicians, young and not so young are using our balm after playing.or just as and when.
Our Fiddler's Elbow Grease hemp foot balm was developed by Sian for "festival feet". Featuring peppermint, tea tree, eucalyptus, frankincense and lavender, it's ideal to sooth tired and achy feet but there's nothing to say it can't be used elsewhere.
Foot balm can be found in our Original Balm range - click here: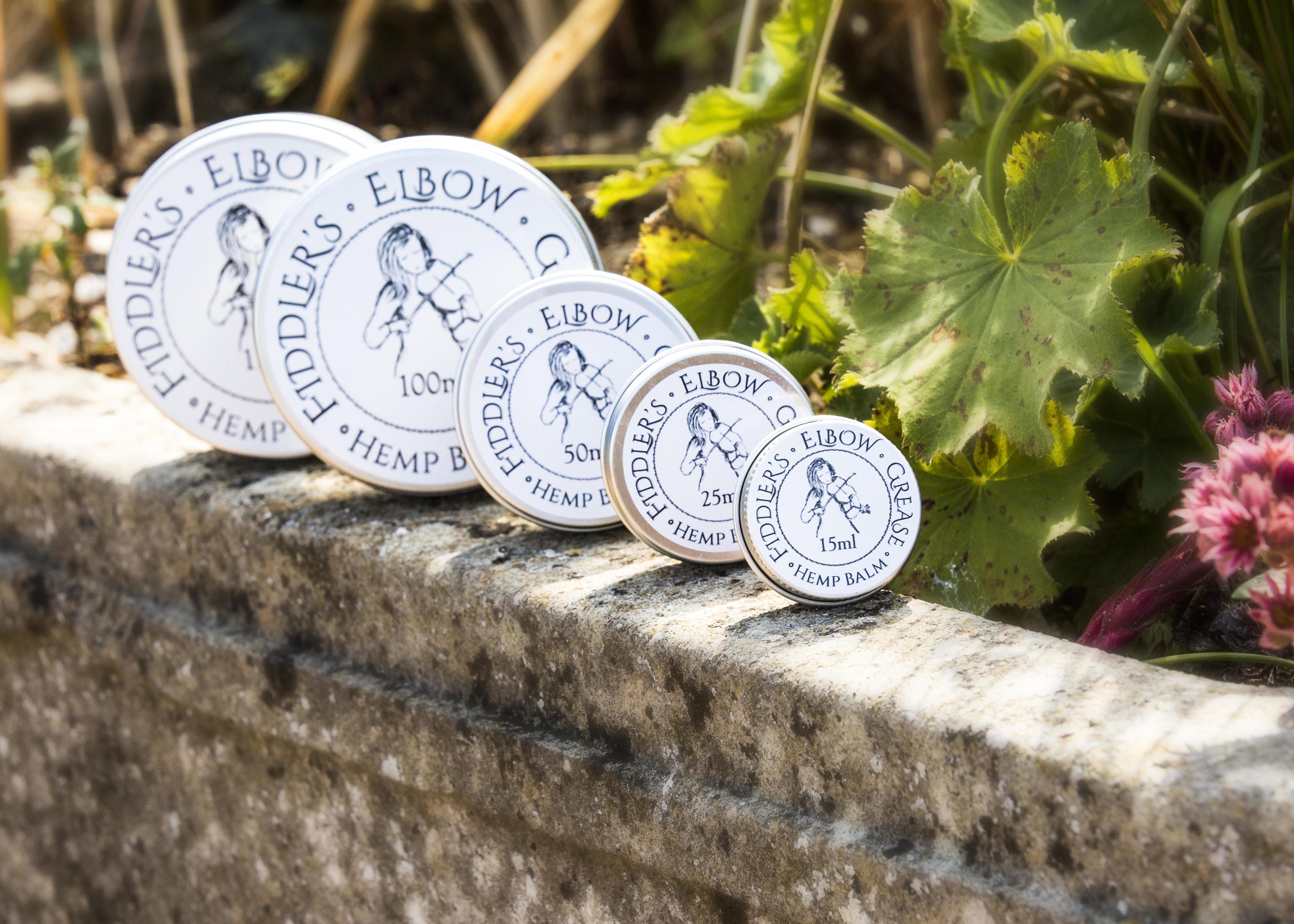 If you haven't tried Fiddler's Elbow Grease Hemp Balm before then why not try our sample packs? There are three ranges to choose from - just click here to find out more:
Alternatively, all varieties are now available as single samples to try! - click here: