It's coming to the end of January - the days are getting longer and lighter,
and I've seen my first Snowdrops.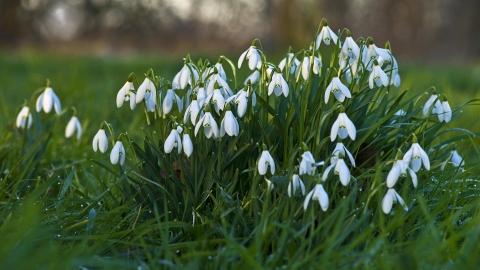 It's funny how small things alert us to change and rejuvenation.
Did you know that it takes 14 days for skin to regenerate and as we get older it feels like it takes longer after an injury to heal?
My grandmother died young, by today's standards. She was only 61 and passed in her sleep - probably a massive heart attack. She was born with a deformed rib cage - it pressed on her heart and lungs, and at the age of 19, in the early 1930s, she suffered Rheumatic Fever and that too, damaged her heart.
I loved her to bits and was inconsolable for days at the age of 6 years, when she died. Her name was Eirlys - Welsh for Snowdrop.
I remember being the inquisitive child and asking her why her skin had wrinkles. She told me she was 'old' and that her skin lost its stretch. It's something that is inevitable - we can't stop it, but we can slow it down a bit or help it 'look' younger.
Equinox - more green and blue! Fresh scents!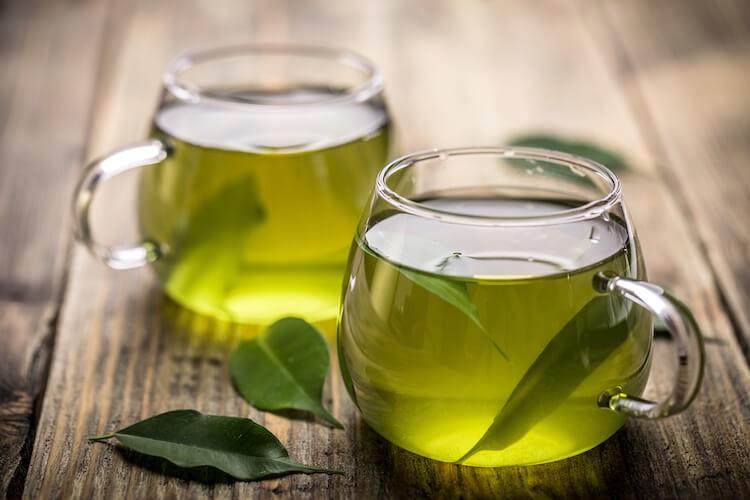 We've created the Equinox Aroma in the Original Range of Balms. It's aroma is based on Green Tea, Lemongrass and a hint of Pine Needles.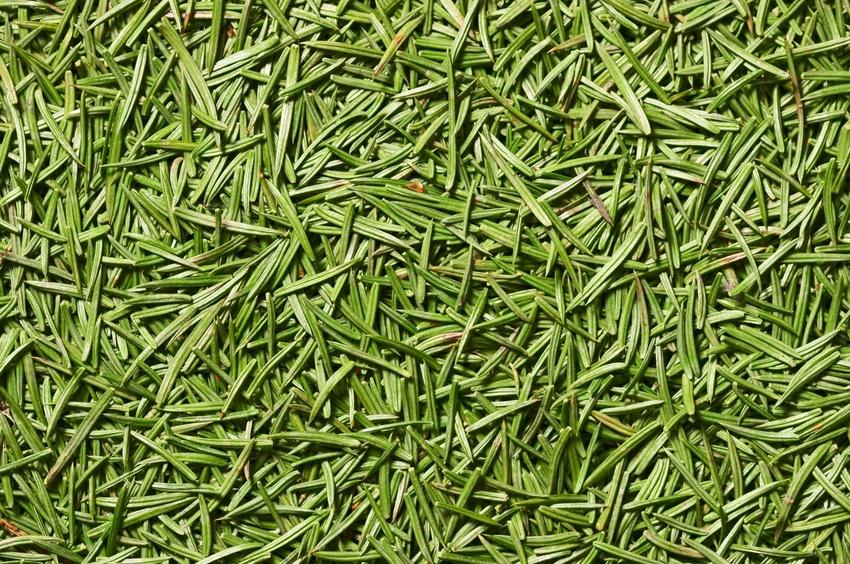 We've added Equinox to our samples range and will be releasing the full product at the end of February 2019. Until then, orders over £25 will get a free sample or if you just want to try it - it's available in our single samples.
We'll also have Equinox Bath Salts
Freshen up your new year!