Not all people who vape are smokers
Over the past 10 years, there has been a big increase in vaping. Figures from the BBC show that number of vapers has been increasing rapidly - from about seven million in 2011 to 41 million in 2018. Doctors, public health experts and cancer charities in the UK agree that, based on current evidence, e-cigarettes carry a fraction of the risk of cigarettes.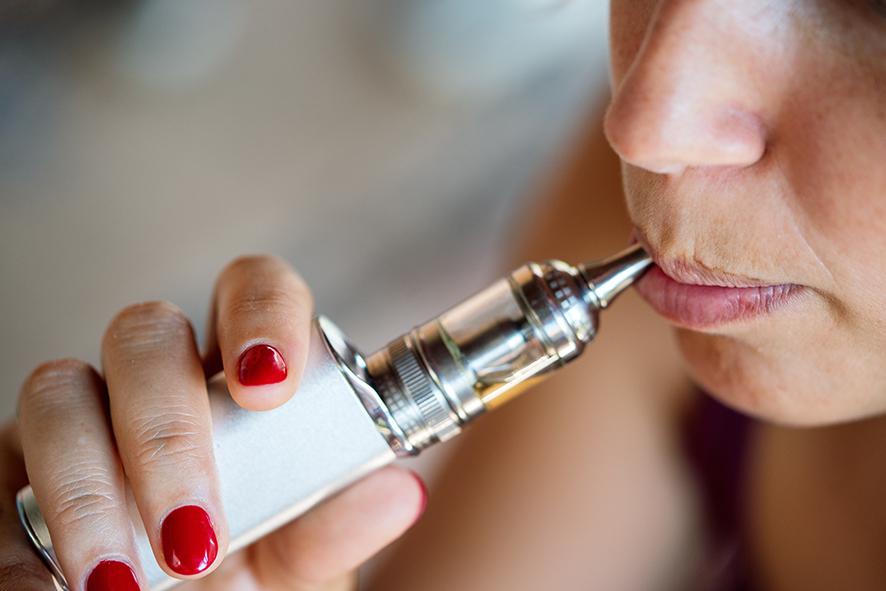 Inhaling is the fastest way to get CBD into your system
There's something about old practices like steam inhaling, that actually ring true. Vaping is very similar to this as it's a liquid heated up and inhaled into the lungs. It differs to smoking as nothing is burnt and it contains no addictive substances such as nicotine.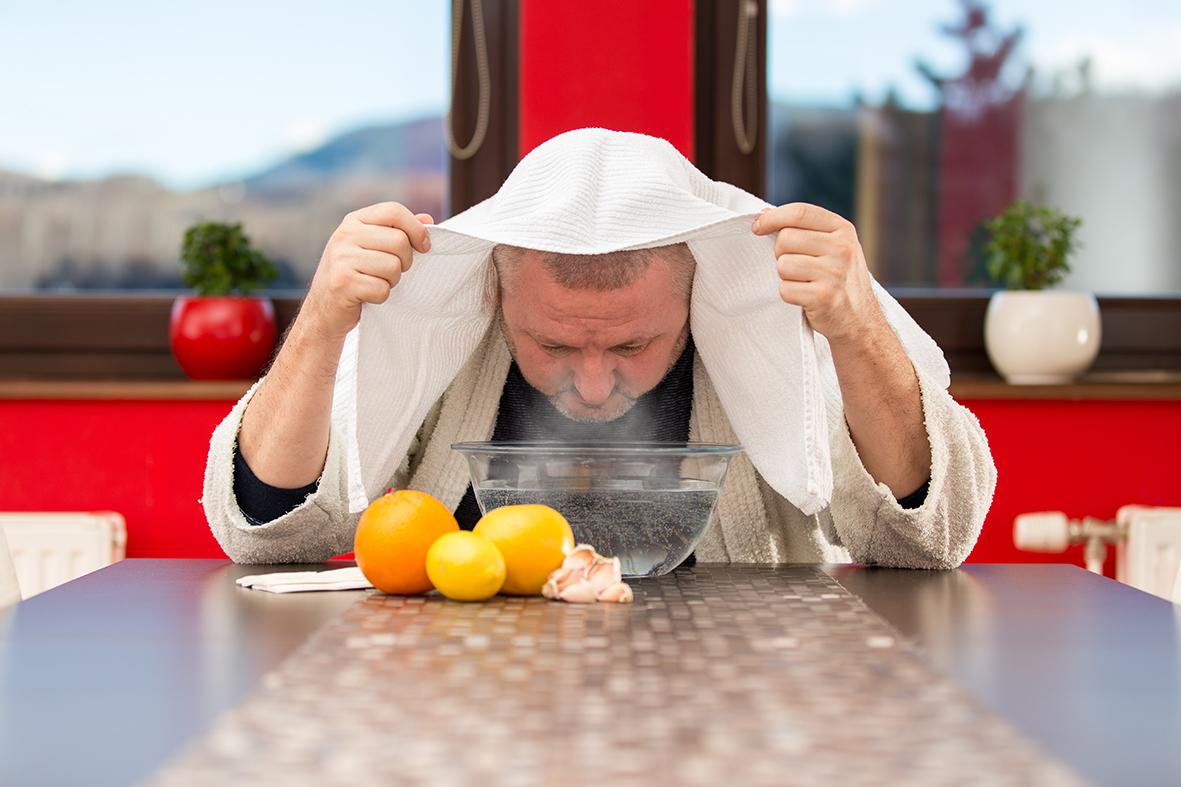 Chasing Clouds wastes CBD!
If your device is too hot, your eliquid will create lots of 'cloud'. This is wasted product. So we advise a low power device.
When it comes to CBD you need to produce as little cloud as is possible - less is more. Holding the vapour in means that more CBD will be absorbed directly into the blood system through the lungs.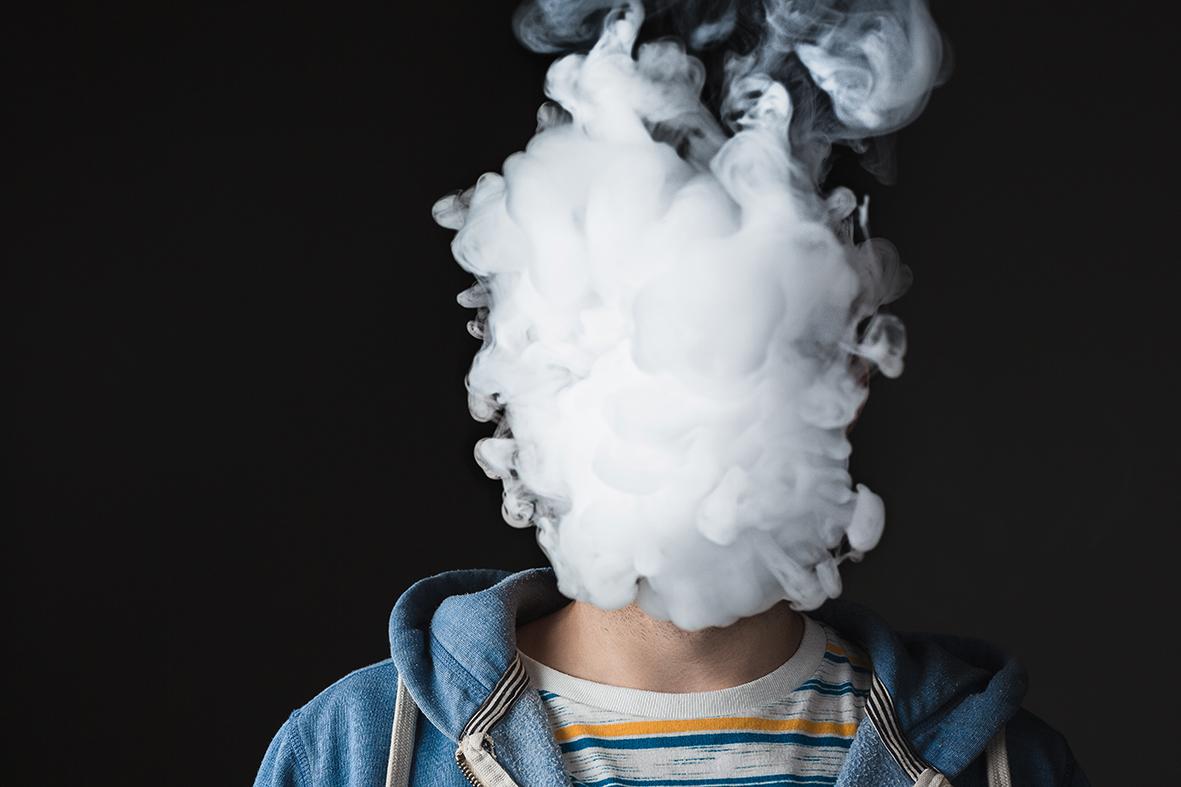 Not all Vapes are equal - We use MCT as a base.
We chose not to use PG or VG in our products. Polyethylene Glycol is derived from Ethylene Glycol, a petroleum derivative (also used in antifreeze). We researched extensively and decided that this wasn't a route we wanted to take for our Eliquids. Our base, or diluent is made from a liquid derived from coconut oil responsibly resourced palm oil, called MCT - Medium Chain Triglycerides. This doesn't taint the taste of the terpenes nor cannabinoid additives.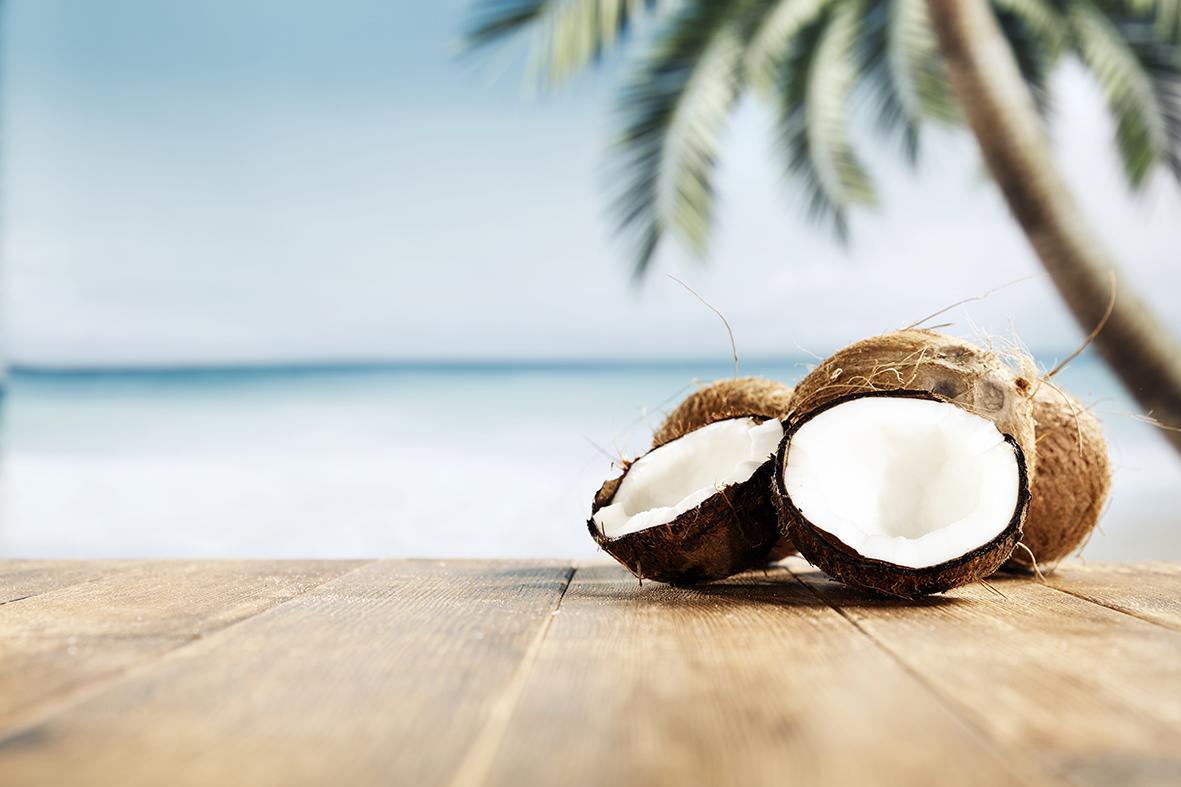 Natural Terpenes have an entourage effect, thus amplifying the effect of CBD in the body.
Plant derived terpenes can be mixed to form profiles of some of the more popular cannabis strains (GDP, Mango Kush, etc). There is a fine art to blending as too much can be difficult to vape because of the flavour/aroma and too little will have no effect whatsoever.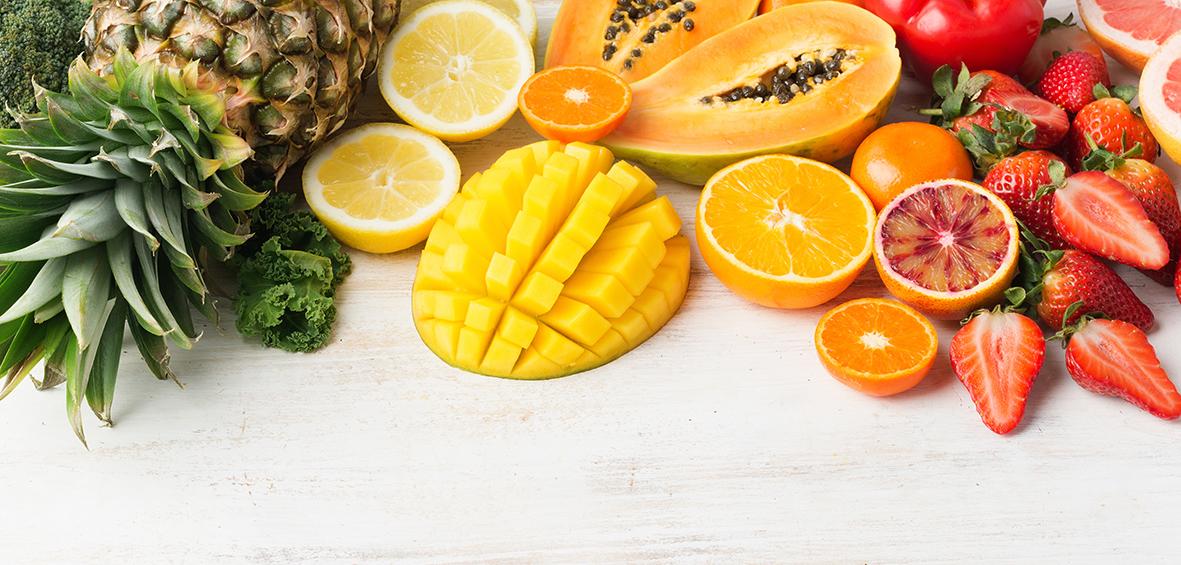 We've done all the hard work for you
Our five terpene profiles have been tried and tested within the CBD industry and community, and have proven effect. Although each one might be different for individuals, we are, as humans, very different.
Terpenes are hugely expensive due to the extraction processes required, but only a small amount is needed. We've done the blending for you, so that you don't ruin your eliquids.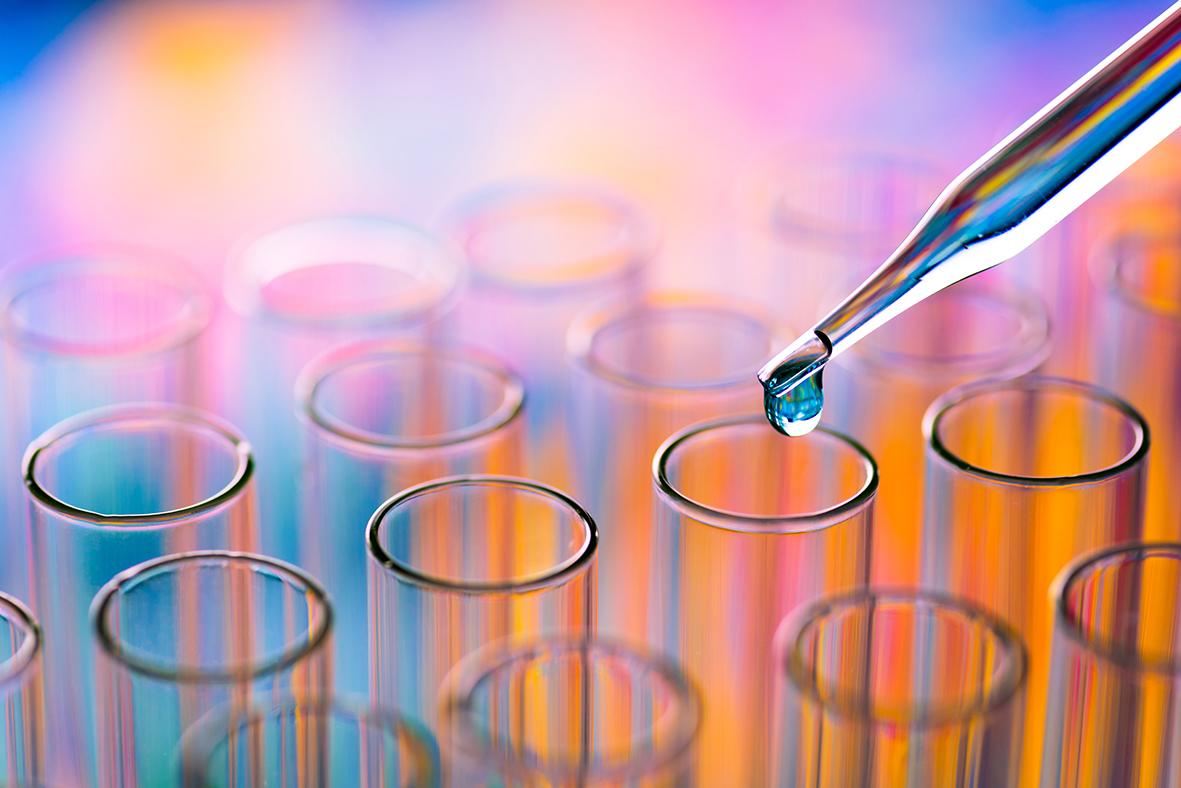 Try all five terpene profiles as samples
Our sample pack contains five 2ml bottles of premixed CBD (1%) and terpenes. Click here to try our Sample Pack