OUR BLOG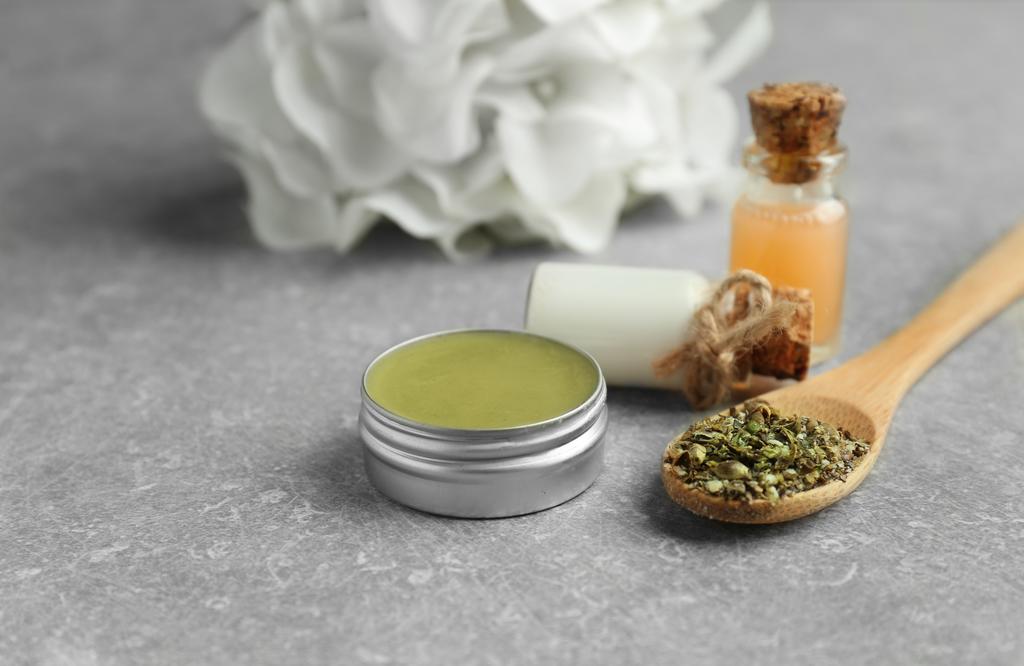 We make Hemp Balm, not CBD Balm. What's the difference?
26th May 2019
We regularly get asked how much CBD is in our balms. The answer is, we don't have to have this measured or tested because we call it a hemp balm.Many companies will add CBD paste or CBD isolate to a base, whip it together and bam! - no thought, no…
Why immersing yourself in water is good for you
24th May 2019
The only real chance I get to immerse myself in water is a relaxing bath. Whether at home or elsewhere, it's easy to pack a back of salts into my overnight bag and look forward to a soak!I remember flying to a Celtic festival in Barbados (of all places) and…

I can't find my hemp balm!
11th May 2019
As a musician, we're always told to look after our hands and ears. At festivals, I always have several pairs of earbuds kicking around - just in case it gets too loud or I'm pitched near a generator. The constant hum of diesel generators, background noises and murmur becomes unnoticeable…