OUR BLOG
Hemp was NEVER an afterthought: when we make our Balms it's always at the forefront of the purpose.
19th March 2019
Many companies create a cosmetic base, then add an extracted CBD later. Many companies add wholeplant paste or isolate CBD to their balms and lotions: we don't. We created our bases using our own extraction method and layered every other component on top. This means that it wasn't a case of…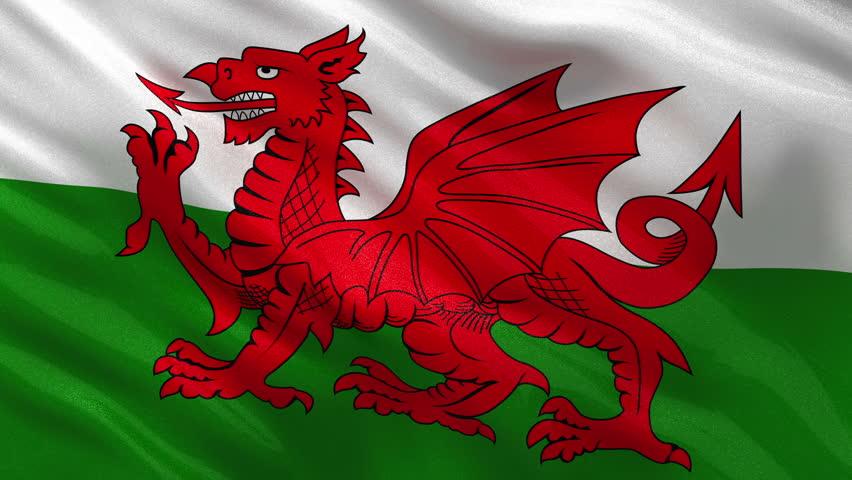 Why has Wales got the best flag in the world?
1st March 2019
Because we have a massive dragon on it - that's why!Happy Saint David's Day!A little about St DavidMany of the traditional tales about David are taken from a hagiography written by Rhygyfarch in the late 11th century - Buchedd Dewi ("Life of David"). He claimed it was based on documents…