OUR BLOG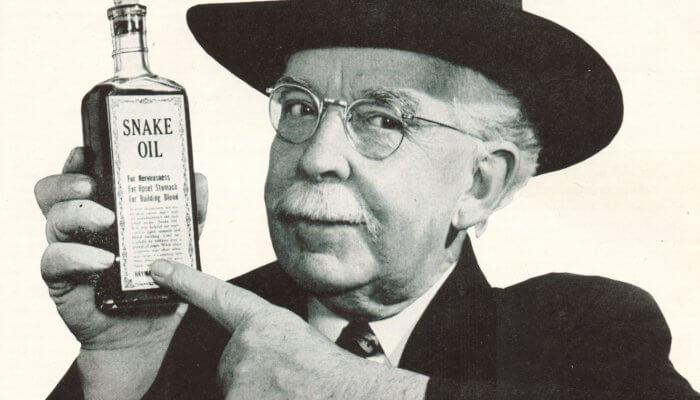 Have you heard of Snake Oil Salesmen?
19th June 2019
Snake oil is a term for deceptive marketing.It comes from 19th-century Chinese railroad workers who used medicine made from the Chinese water snake. The stuff worked; rich in Omega-3 fatty acids, it effectively treated conditions such as arthritis and bursitis. Americans were amazed by its healing powers.The term took on…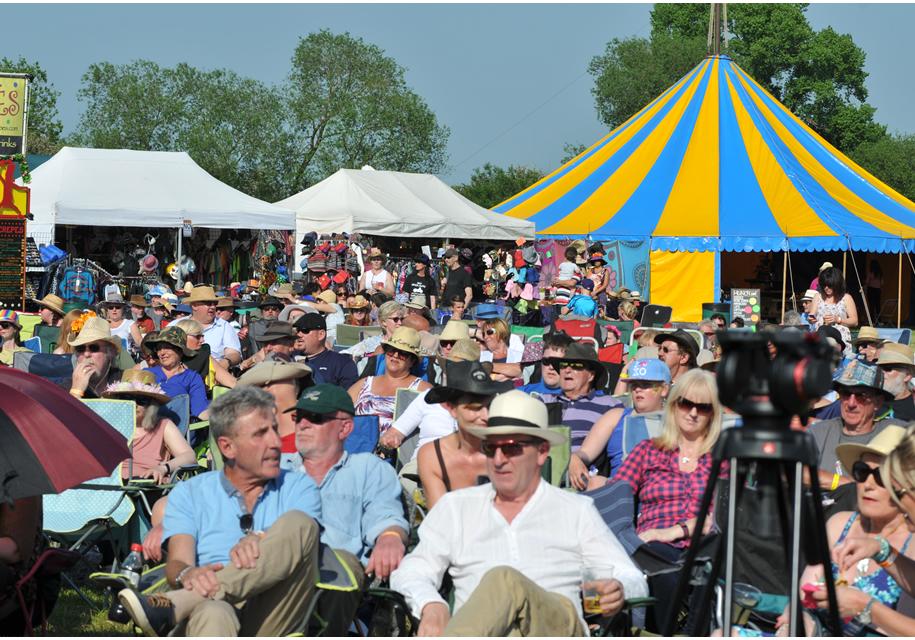 We love small festivals!
19th June 2019
This year we've seen at least half a dozen small, grassroots festivals 'go under'. A great shame as this is where new bands, small traders and local community get to enjoy a day or three of celebrating life, encounter something new and challenge their viewpoints. FEG was going to be at…