OUR BLOG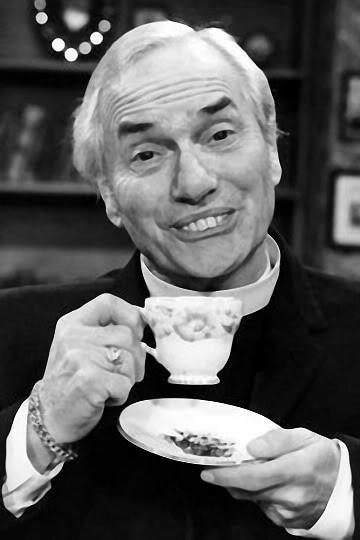 More Tea Vicar?
1st September 2017
So, Hemp Tea?I discovered hemp tea late last year. I'm an insomniac. I can work until the early hours of the morning and then get up a few hours later and carry on. BUT - I suffer for it. I had a blip in my health in July and I'm…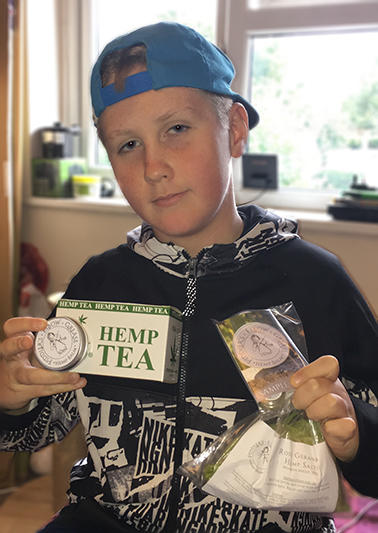 Jake - Our Summer Help!
19th August 2017
Jake is Sian's next door neighbour. He's been helping Sian for a couple of years on events and odd jobs. Jake is 13 years old and at the local comprehensive school. He started working for FEG back in July and has embraced the business."I am the Dispatch Boy! I pick,…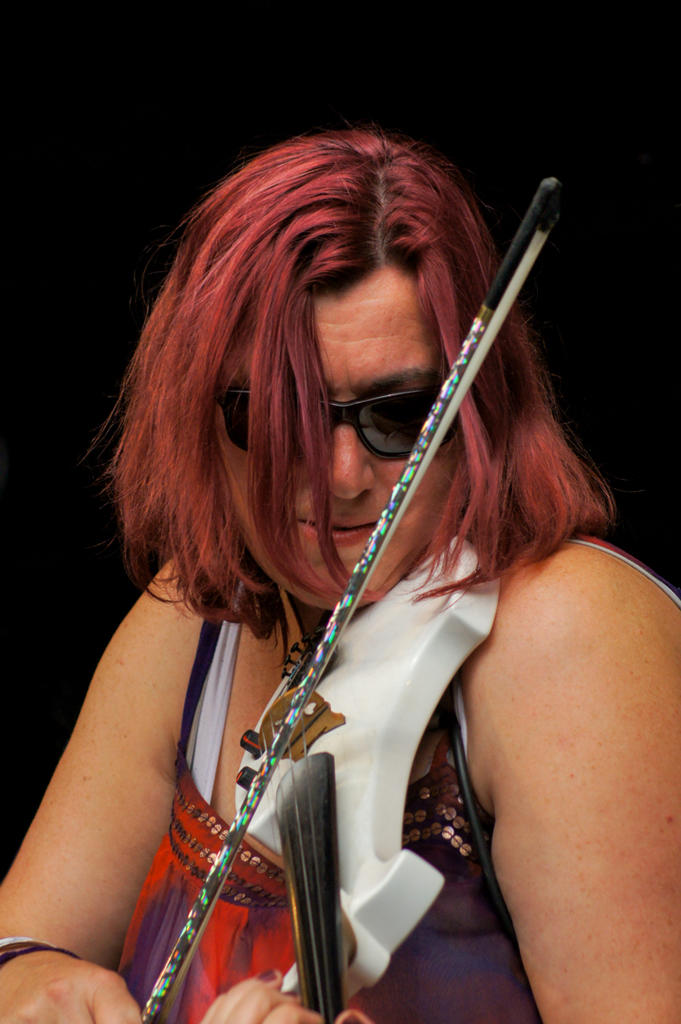 When one door closes...
5th August 2017
Sometimes you get warning signs - at other times, it just slams in your face.Now I've turned my life around from the negative to the positive on many occasions and as we say 'turning poison into medicine' has almost meant that. So this is how my story goes.I started learning…