Whether you choose to have a full body soak in a bath or just treat your feet, the after effects can be more beneficial than you credit.

Have you ever been given an ornate jar of bath salts as a gift and then they become a bathroom ornament? Are you really only told to use a few heaped teaspoons?
A long soak is a necessity in my books. Twenty to thirty minutes minimum with at least two cups of salts (about 280-300g) to dissolve away my troubles! It's also a time for head space and pondering.
What salts do we use? Well a mixture of Epsom and Himalayan are the base - then we add some bicarbonate of soda. Because salts are very drying, we add some oils, essences, hemp, and flowers to the scented bath salts. We put them in an organza bag so that you won't have too many bits floating around afterwards! There's one luxurious bathful of salts in each bag. You just have to hang the bag over the tap and run warm water over it for the full effect.

There are arguments for and against salt baths...
Against - Too drying, the skin wont absorb the salts, it's just a gimmick!
For - The skin absorbs some of the minerals - magnesium, sodium, etc. The oils used help with their herbal anti inflammatory properties. The bicarbonate helps soften skin in particularly stubborn areas. And the essential oils help with relaxation and have valuable aromatherapeutic properties to feed the skin and body.
If you don't have a bath then the foot salt bags work in exactly the same way. We've added Tea Tree oil, Peppermint and Eucalyptus for their renowned cleansing and herbal properties to pep up your feet.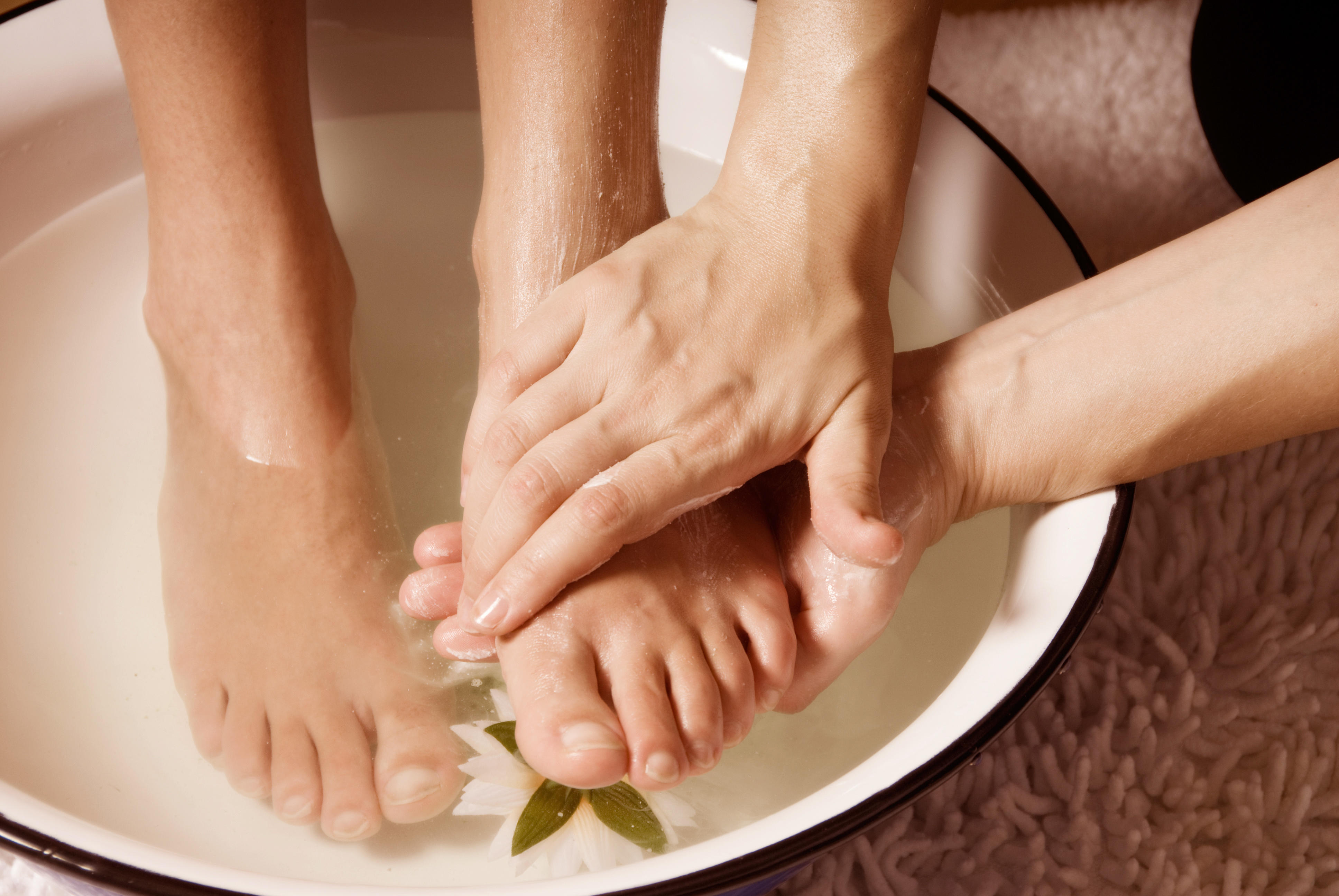 Have a look at our selection of bath and foot salts here!

Our gift trays make the perfect present for that special someone in your life or even as a treat for yourself! Take a closer look here: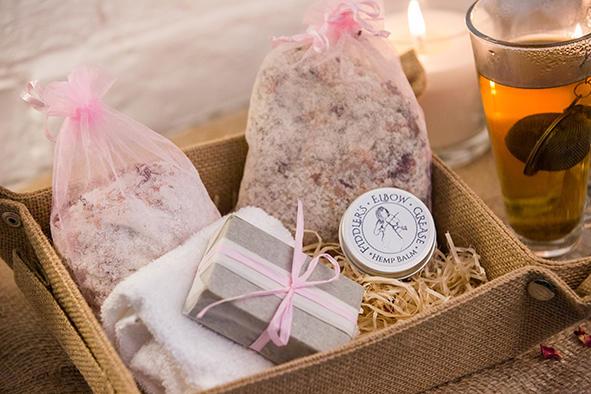 If you haven't tried Fiddler's Elbow Grease Hemp Balm before then why not try our sample packs? There are three ranges to choose from - just click here to find out more

Alternatively, all varieties are now available as single samples to try! - click here: