And there are many reasons to be grateful.
First and foremost - I think I'm a born survivor! I've had a some crazy times in my past but I'm quite confident I've learnt by them. Changing career at this age hasn't been easy but not too hard either. All the stuff I' went through in my 20s was easier in my 30s - and the stuff in my 30s meant my 40s were easier too.

Age is a number and more importantly not a state of mind unless you let it be.
I decided that my customers old and new should celebrate with me.
There are a few sales on products in the Gift Collection so treat yourselves for Christmas.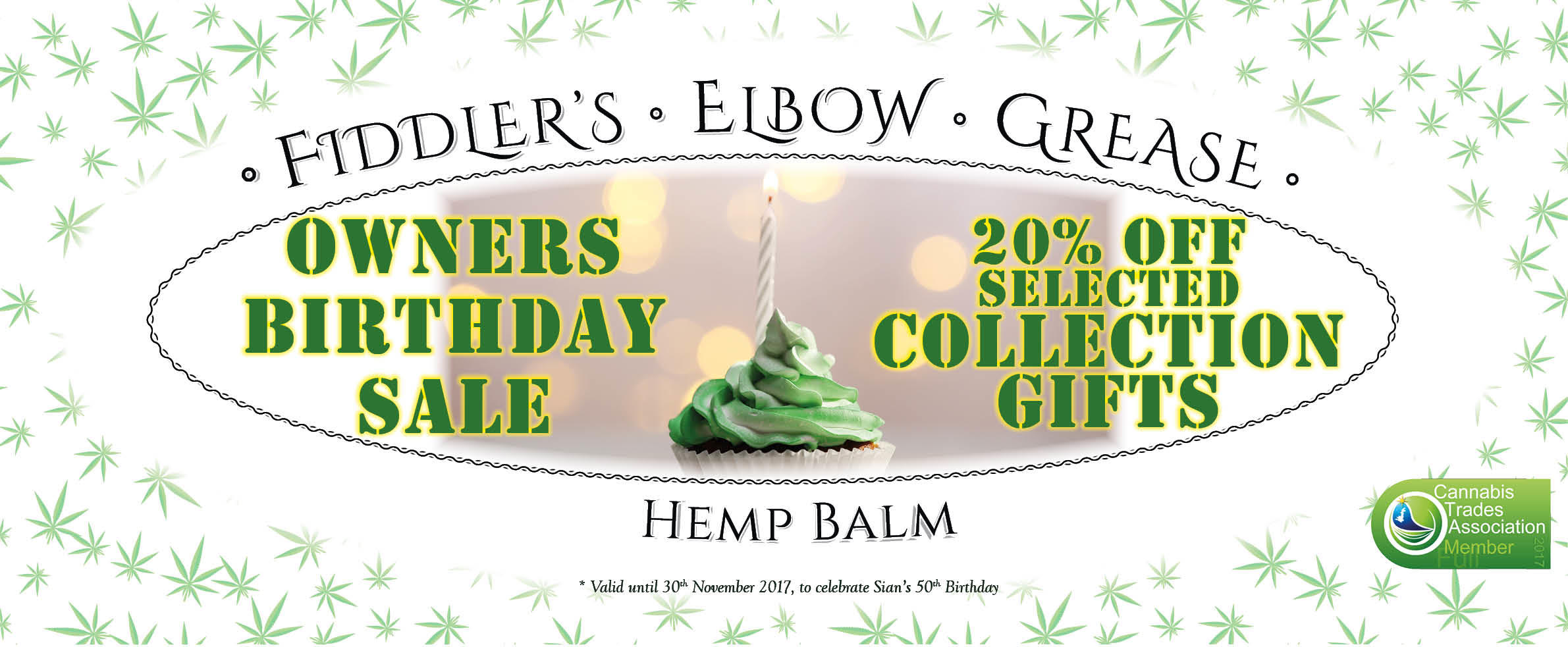 If you haven't tried Fiddler's Elbow Grease Balm before then why not try our sample packs? There are three ranges to choose from - just click here to find out more