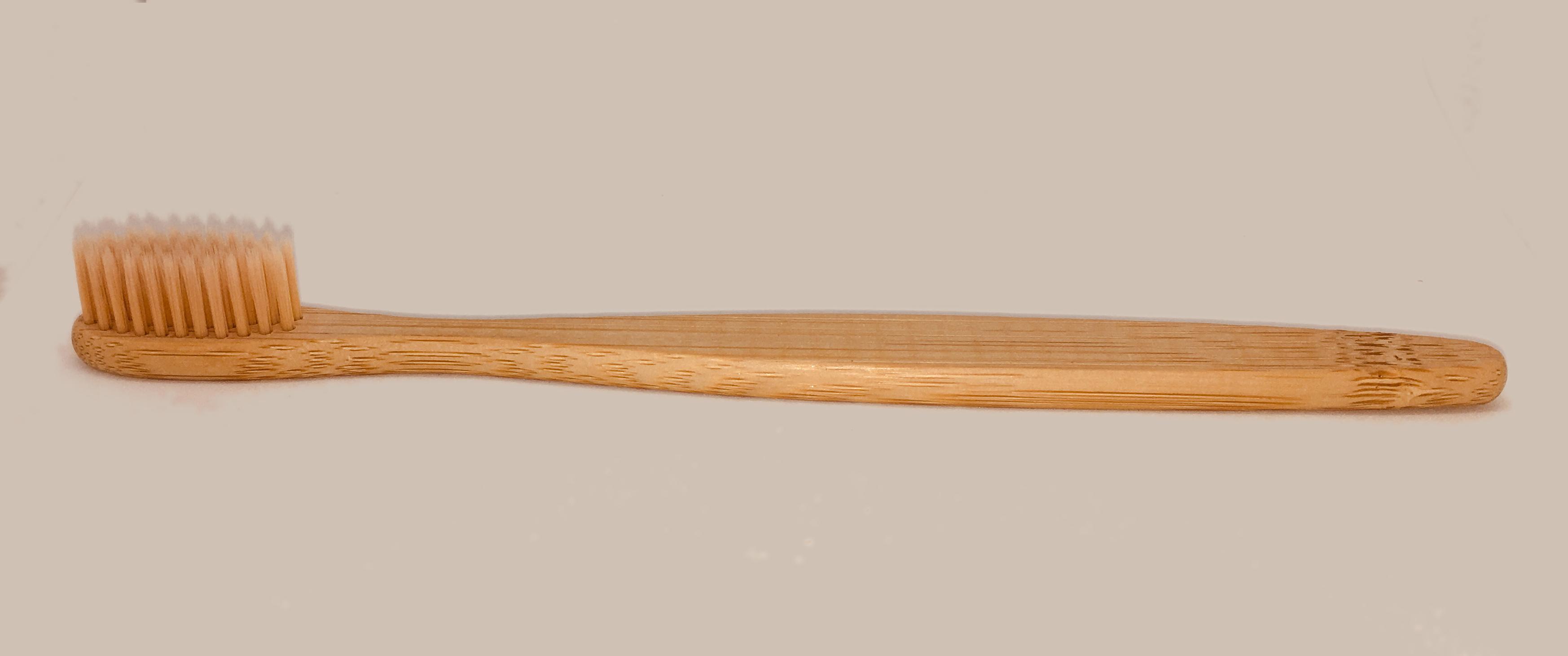 Bamboo Biodegradable Toothbrush
FEGA070
| | |
| --- | --- |
| Quantity - | Price |
| 2 + | $4.63 |
| 3 + | $4.26 |
| 4 + | $4.01 |
| 5 + | $3.64 |
| 0 + | $4.88 |
Our new biodegradable tooth brushes are better than your old plastic ones!
The bristles are soft, to stop you from damaging your gums, and keeping your teeth strong and healthy. Brushing your teeth with harder bristles may feel like you're doing the right thing but scrubbing can damage your gums and enamel. Our brushes have a small head, to get into those hard to reach teeth, without being uncomfortable. It is recommended you switch your brush every 2 – 3 months. Old brushes harbour damaging bacteria.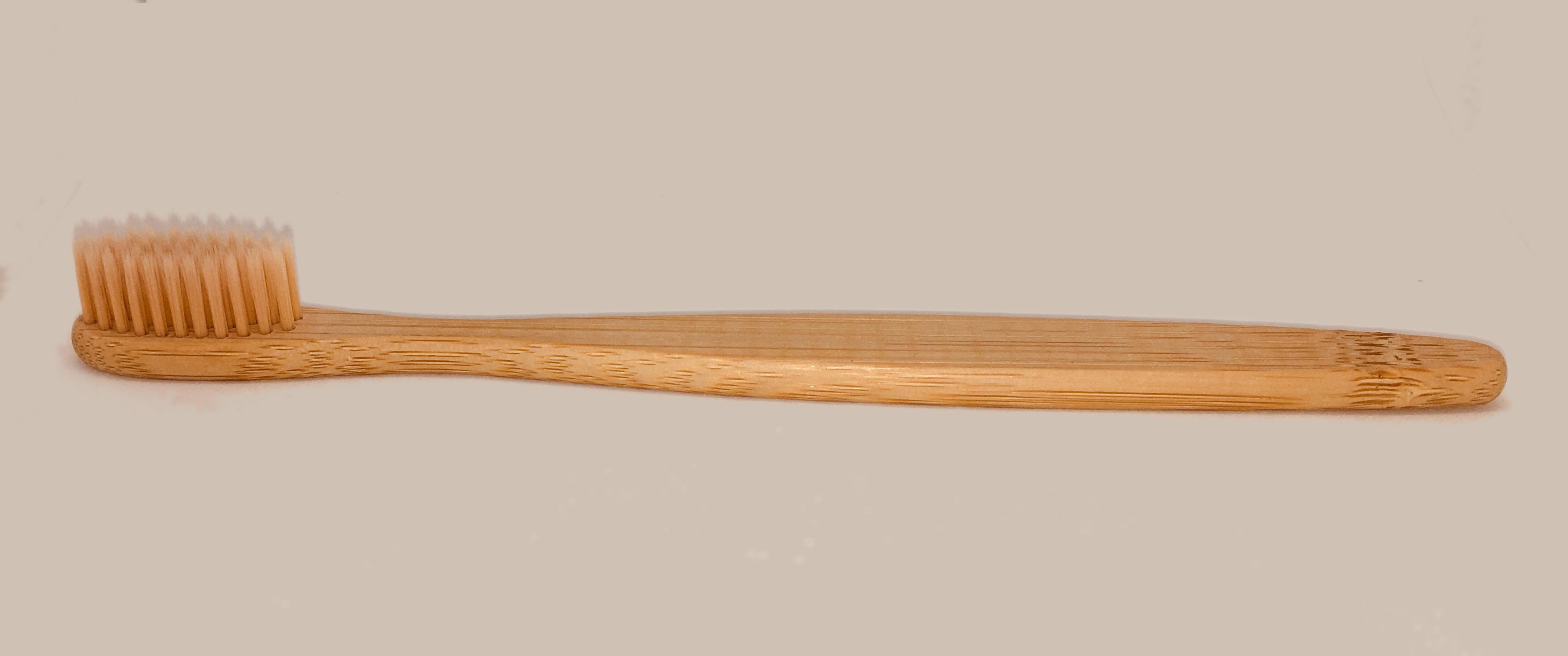 Plastic pollution is suffocating the planet! It's estimated that a total of 12.2 million tonnes of plastic enters the oceans each year including billions of plastic toothbrushes are thrown away. These are difficult to recycle and many go into landfills or watercourses, ultimately ending up the sea. It's fair to assume that every toothbrush you've ever used in your life is still somewhere on Earth. Petroleum-based rubbish takes centuries to break down. It's already in the food chain poisoning us in what we eat and drink. Recent analysis showed that 83% of drinking water samples taken worldwide contain microplastic. 
Our prices include free postage anywhere in the UK.
We offer bulk discount
| | |
| --- | --- |
| Qty | price |
| 1 | 3.95 |
| 2 | 3.75 |
| 3 | 3.45 |
| 4 | 3.25 |
| 5+ | 2.95 |