Helping Hand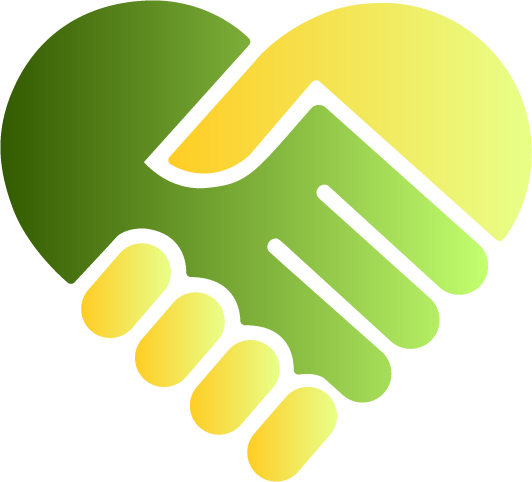 Fiddler's is founded on three core principles, quality, transparency, and ethical pricing. We understand that people who benefit most from the potential of cannabinoids are often those who can least afford additional supplements that's why our company ethos is to keep exceptional quality whilst maintaining fair, accessible prices.
With this firmly in mind, we are offering an additional discount to those in need of a "Helping Hand". Anyone facing hardship due to low income or chronic conditions are eligible for a discount on full-price orders.

To apply, simply email us at info@fegbalm.co.uk and attach proof. This can be via scan, photo or screenshot of a current, official document to confirm you are in receipt of benefits.

Please allow us 7-10 working days to review and process your request. Once approved we will contact you and issue a discount code.
Any discounts are for the sole use of the qualifying person and their immediate family - we ask that this is respected.
Terms & Conditions
Each case will be considered on its merits - if you are unsure please contact us.
Codes are valid on all CannabinOil products and Original balms from 50ml upwards.
Each code will last for one year from the month initiated.
Fiddler's Elbow Grease retains the right to modify, change or terminate any discounts offered.
We ask that those who qualify for this program only use their discount for themselves or immediate family members.
Anyone abusing the scheme and the goodwill of the company will have their codes revoked.